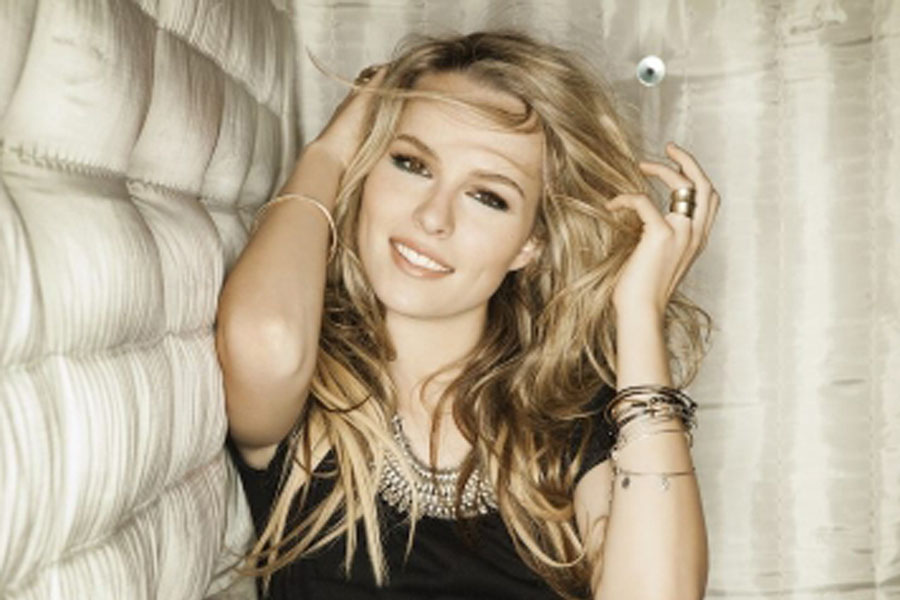 Bridgit Mendler is joining the cast of 'Nashville!'
CMT, Hulu and Lionsgate announced that the 'Undateable' and music star will star in a recurring role on NASHVILLE.
Who will she play? 'Ashley Wilkenson.' Very pretty and sexy, Ashley is an internet sensation, with 30 million views, about to record her first album. Self-assured, stubborn, she is extremely talented. But underneath her certainty is a well of vulnerability.
Read our interview with Bridgit here.
Watch a clip with Bridgit here.