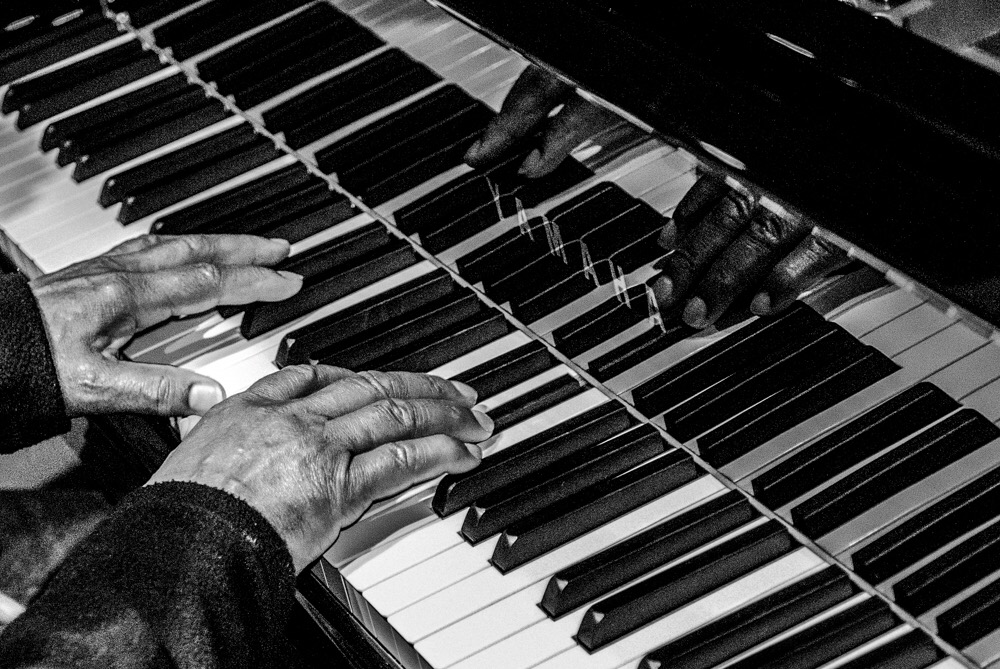 If you're looking for some Sunday afternoon plans… catch Grammy-nominated artist Mathieu Bitton's exhibition, "Darker than Blue" by October 17th at the Leica Gallery in Los Angeles.
Bitton's compelling images tell stories that range from the life of a rockstar all the way to depictions of everyday life in African-American communities.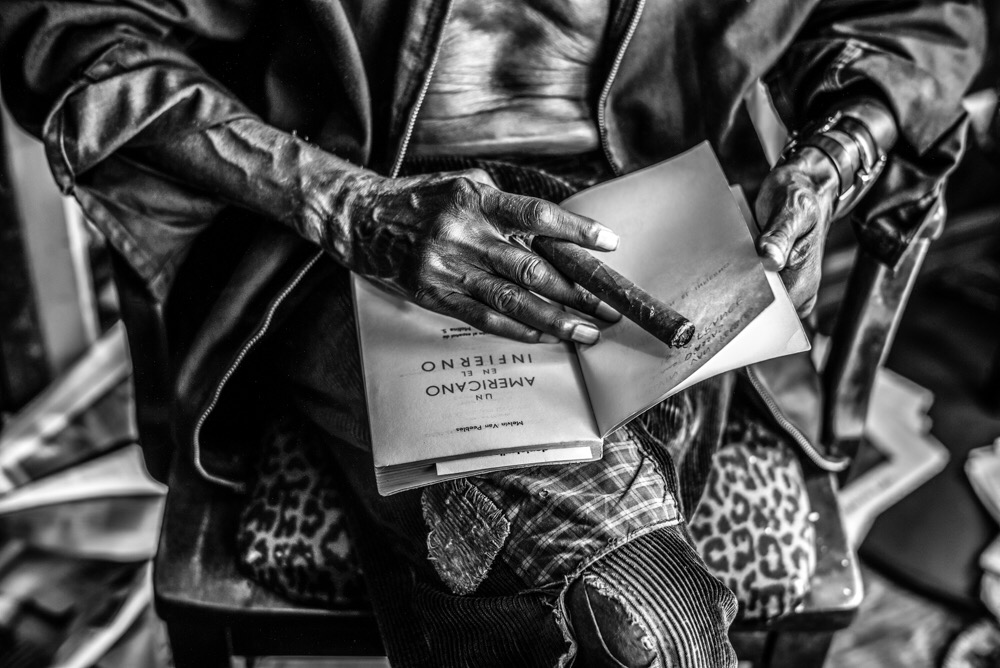 "These images are a culmination of the past 2-3 years from New York City to Philadelphia, Los Angeles and San Francisco and The Bahamas to Memphis. All over, really. I have had a life long admiration for African American and all around Black artists, images, memorabilia, and Black Arts in general. My objective was to show the highest beauty in these very basic moments. No one is really posing or at least non one planned on being photographed at the moment they were, except for some of the hand portraits shot during music photoshoots or performances," Bitton said.
For more info on the exhibit visit: http://blog.leica-camera.com/2016/09/03/darker-than-blue/