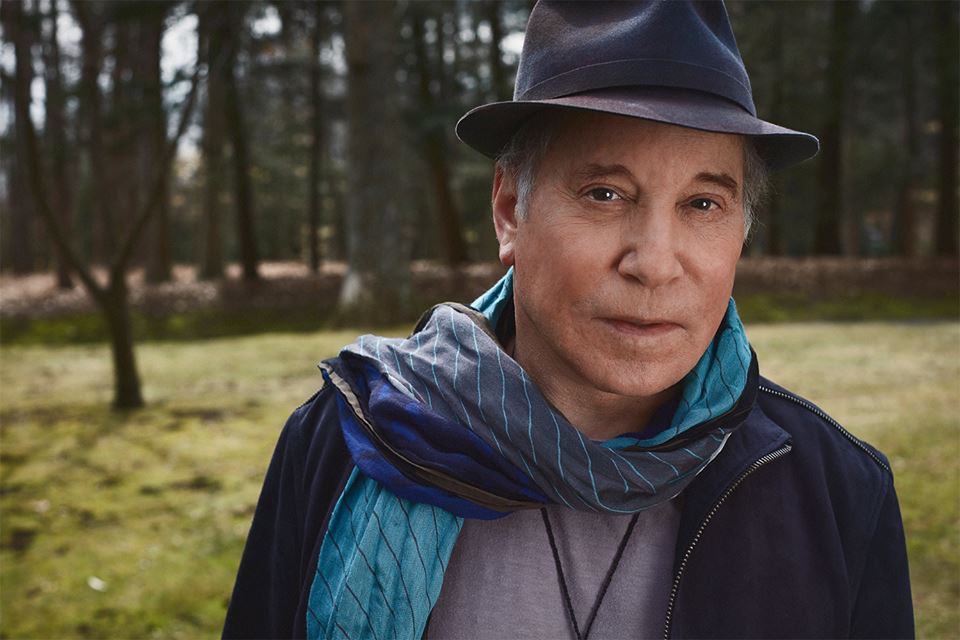 The GRAMMY Museum® ha sannounced an intimate evening with 12-time GRAMMY Award-winning music legend Paul Simon. The evening, moderated by GRAMMY® telecast and EMMY Award-nominated writer David Wild, will feature a discussion surrounding Simon's recently released 13th solo album, Stranger to Stranger (Concord Records).
Produced by Simon and his longtime musical partner Roy Halee, the album's innovative textures and thrilling beats provide an extraordinary new context for Simon's well-established genius as a singer and songwriter.
Following its June 3rd release, in the midst of Simon's sold-out, nationwide tour, Stranger to Stranger entered the Billboard charts at #3 in the U.S. and #1 in the U.K., the highest chart debuts of Simon's illustrious career. Similarly, Stranger to Stranger generated resounding accolades from critics both here and around the globe.
Tickets for A Conversation With Paul Simon are $100. American Express pre-sale begins Friday, Sept. 9 at 10:30 a.m. The general on sale begins Friday, Sept. 16 at noon. Tickets can be purchased at AXS.com and all proceeds will benefit the education initiatives of the GRAMMY Museum.