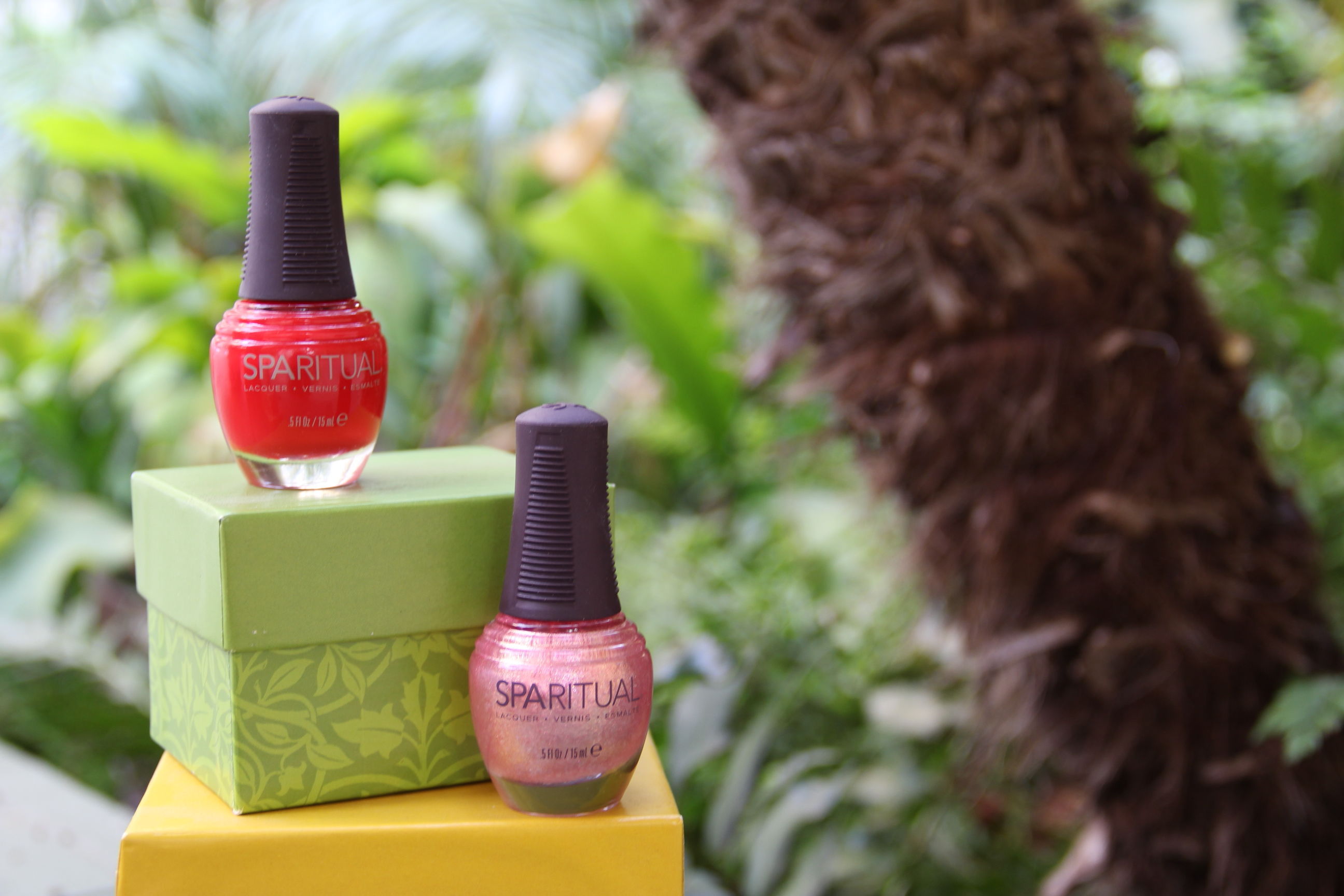 Introducing the SpaRitual 2016 Fall Vegan Nail Lacquer Collection… perfect for Angelenos.
SpaRitual's 2016 Fall Feminine Collection features a color range steeped in antiquity, appreciated by thoughtful reflection. Volcanic rock, oxidized bronze and glazed earthenware pots. Organic greys blended with sensual colors and energized. The collection also features the Mindfull Brush which has over 600 bristles which allows a more precise application.
The Feminine Collection is formulated without DBP, Toluene, Camphor, Formaldehyde, and Formaldehyde Resin.
SpaRitual is committed to creating vegan nail and body care products that nourish the mind, body and spirit, and that are also environmentally safe.
The 6 shades in the Feminine Collection retail for $12 each for full-size bottles and $6.50 for mini bottles www.SpaRitual.com.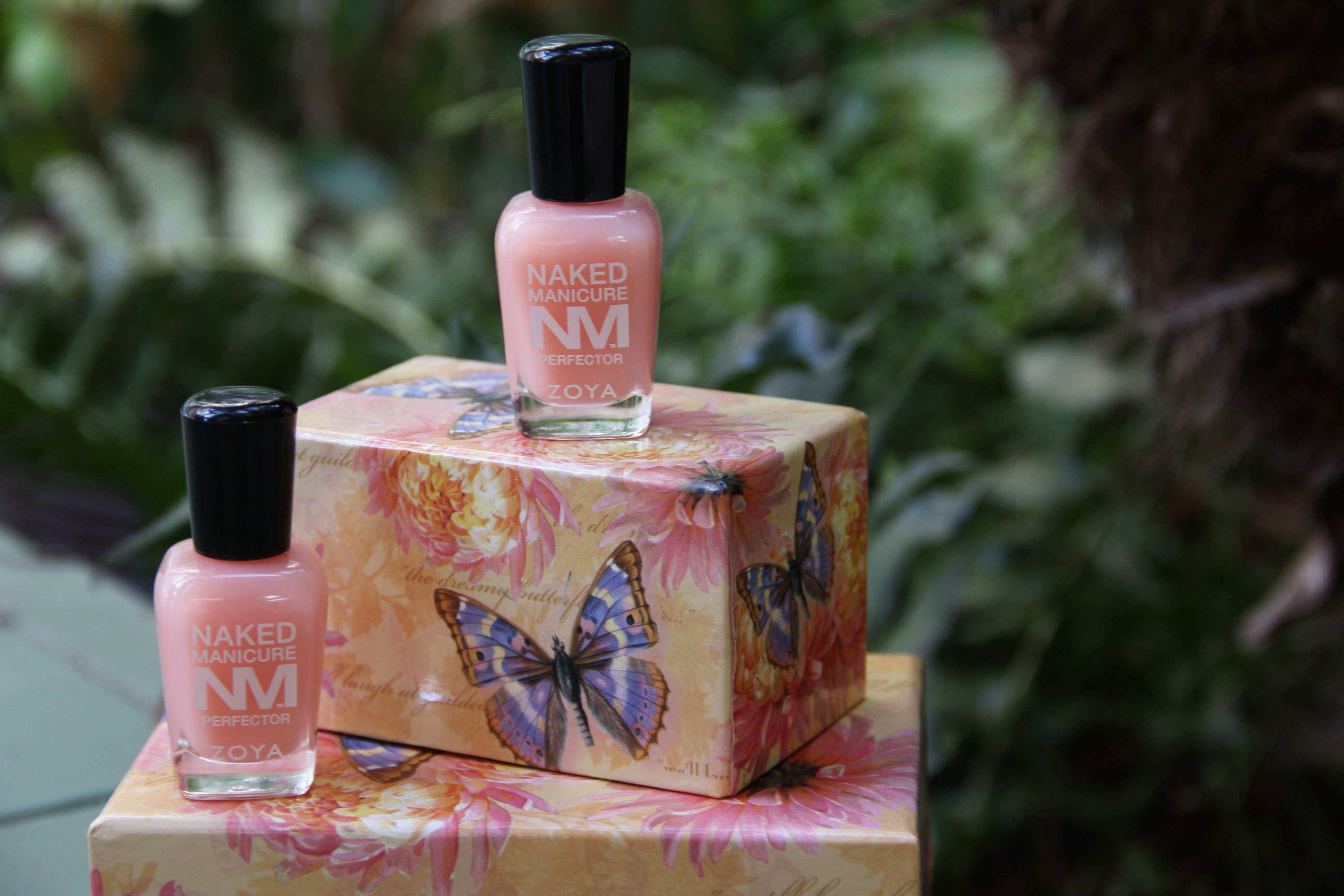 Another favorite of mine this fall is from Zoya.
The Pink Perfector is part of the Naked Manicure System and provides a healthy pink glow that can also be layered with other shades to brighten and compliment a multitude of skin tones.
Price: $10.00