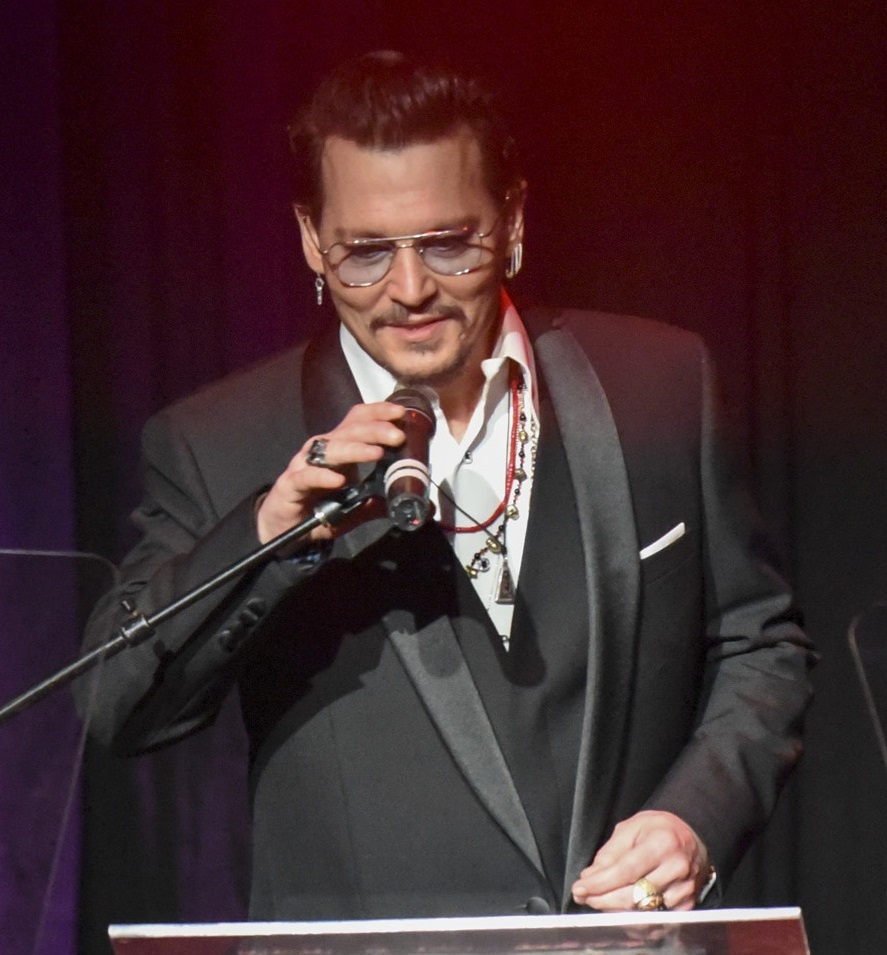 Rhonda's Kiss, an organization that helps cancer patients in need, announced that Academy Award-nominee Johnny Depp will be presented with the first "Healing & Hope Award" at their annual concert event on Thursday, November 3 at The El Rey Theatre in Los Angeles. The "Healing & Hope Award" honors an individual or group of local heroes who have a positive impact on cancer patients, survivors and those in need.
As previously announced, the rock group Weezer are the headlining act for this year's benefit concert, with musician/TV host Mark McGrath of Sugar Ray emcee-ing the evening.
Proceeds from the concert event will benefit the Cedars-Sinai Samuel Oschin Comprehensive Cancer Institute and further the mission of Rhonda's Kiss. Rhonda's Kiss is a 501 (c) (3). To date, the charity has donated more than $750,000 to hospitals to support cancer programs and patients.
"Cancer affects many lives and this year it was my family's turn," explains Johnny Depp. "The team at Cedars-Sinai works tirelessly to help people in their darkest moments. Their work is invaluable to all of us, and I will support any opportunity to help shine a light on the cause through Rhonda's Kiss."
For more information or to donate directly, contact: www.rhondaskiss.org.