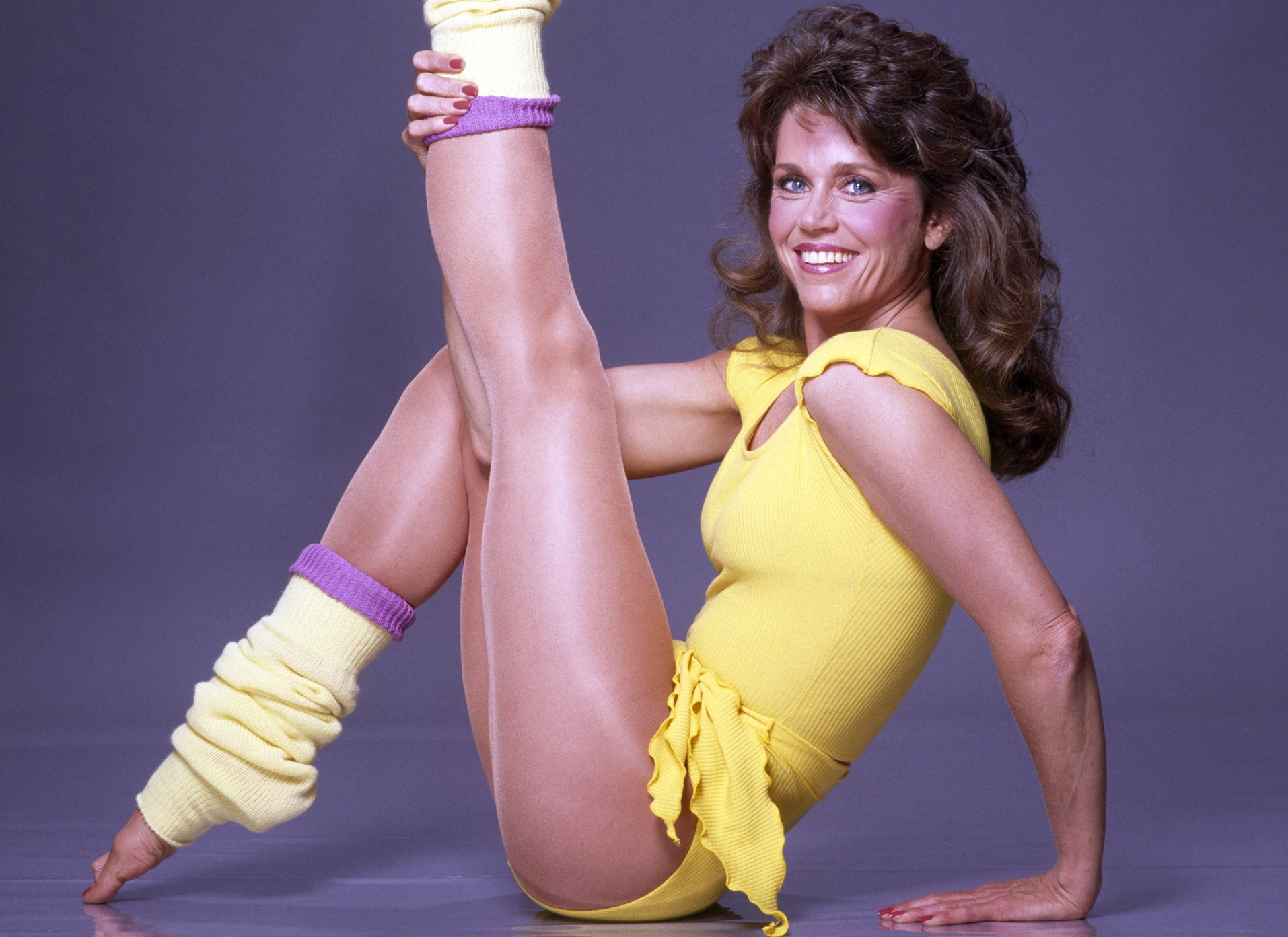 Julien's Auctions announced highlighted results from today's auctions held Friday, September 23rd, including Property from the Collection of Jane Fonda.
The collection included fashion, art, jewelry, decorative arts and personal items representing the life and career of the cinematic icon. Two-time Academy award winner and seven time nominee, Emmy Award winner and four-time Golden Globe winner, Fonda has appeared in more than 50 films and television series. The age-defying actress has firmly established herself as an icon of her generation and a Hollywood legend who paved the way for women throughout her entire life. The collection was a story of Fonda's life, representing different points in her celebrated career and personal life.
Fonda's famous workout leotard from the workout videos that started the fitness craze sold for $5,000. Other highlights included Jane Fonda's engagement ring from Ted Turner (sold for $18,750); a cast signed script from "On Golden Pond" (sold for $15,625); Fonda's Academy Awards ensemble (sold for $21,375); a leather and silver mounted saddle owned by Fonda (sold $8,750); and a collection of Jane Fonda cowboy hats (sold for $6,000).
As expected, art by Andy Warhol gifted to Jane Fonda sold for above previous estimates. An Andy Warhol screen print signed and numbered TP 25/25 and signed by Andy Warhol sold for $55,000 and an Andy Warhol screen print numbered 1/100 in pencil signed in black marker "Andy Warhol" sold for $43,750.
If a "picture is worth a thousand words" then Harold Lloyd's Rogues Gallery did not disappoint. Highlights from Harold Lloyd's Rogues Gallery photographs also offered at Julien's Auctions included famous photographs signed to Harold Lloyd and became part of the extraordinary collection known as Rogues Gallery. Highlights included A Walt Disney photograph (sold for $27,500); a Cecil B. DeMille photograph (sold for $12,500); a Fred Astaire signed photograph(sold for $8,125); a Babe Ruth signed autograph (sold for $7,500); a D.W. Griffith signed photograph (sold for $7,500); a Thomas Edison signed photograph (sold for $8,750); a Boris Karloff signed photograph (sold for $11,875); a Gary Cooper signed photograph (sold for $11,250); a Marlene Dietrich photograph (sold for $10,000); a Claudette Colbert signed photograph (sold for $7,500) and a Bette Davis photograph (sold for $10,625).