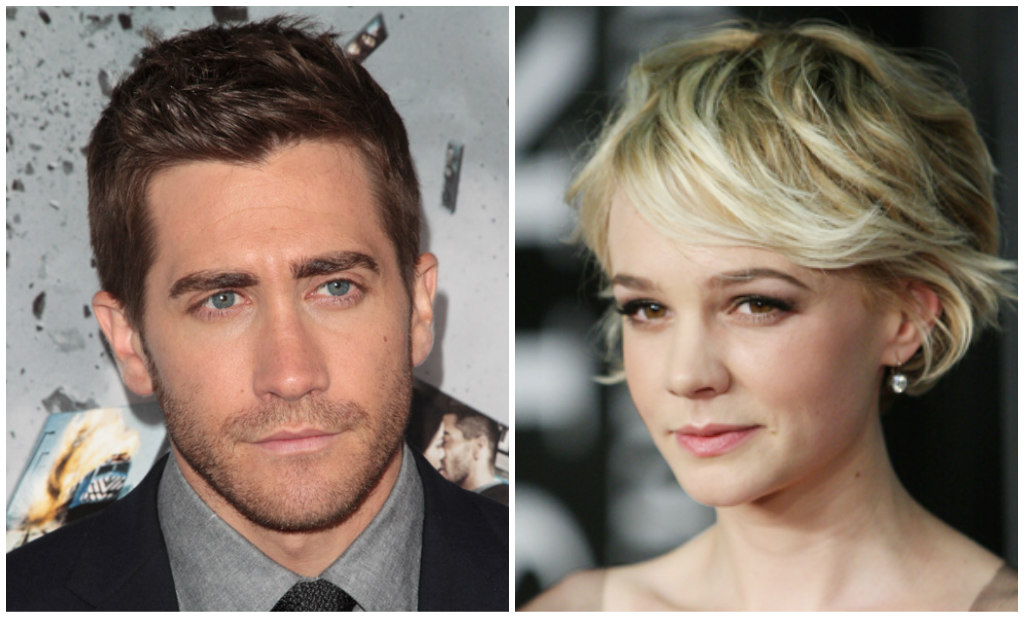 Paul Dano will bring Richard Ford's American classic WILDLIFE to the screen, marking his directorial debut. Academy Award® nominees Jake Gyllenhaal and Carey Mulligan are set to star in this period drama. Production will commence early November 2016.
WILDLIFE, based on the 1990 Richard Ford novel, is co-written by Dano and Zoe Kazan and centers on the story of a teenage boy who witnesses the decay of his parents' marriage after their move to Montana. WILDLIFE is produced by Andrew Duncan and Alex Saks for June Pictures, and Jake Gyllenhaal and Riva Marker for Nine Stories. Oren Moverman, Ann Ruark, and Dano will also produce, while Kazan and Eddie Vaisman are executive producing. WME Global handles the domestic rights to the film.
Said Dano, "In Richard's book I saw myself and many others. I have always wanted to make films – and have always known I would make films about family. I couldn't be happier to have such beautiful collaborators like Carey and Jake leading the way."