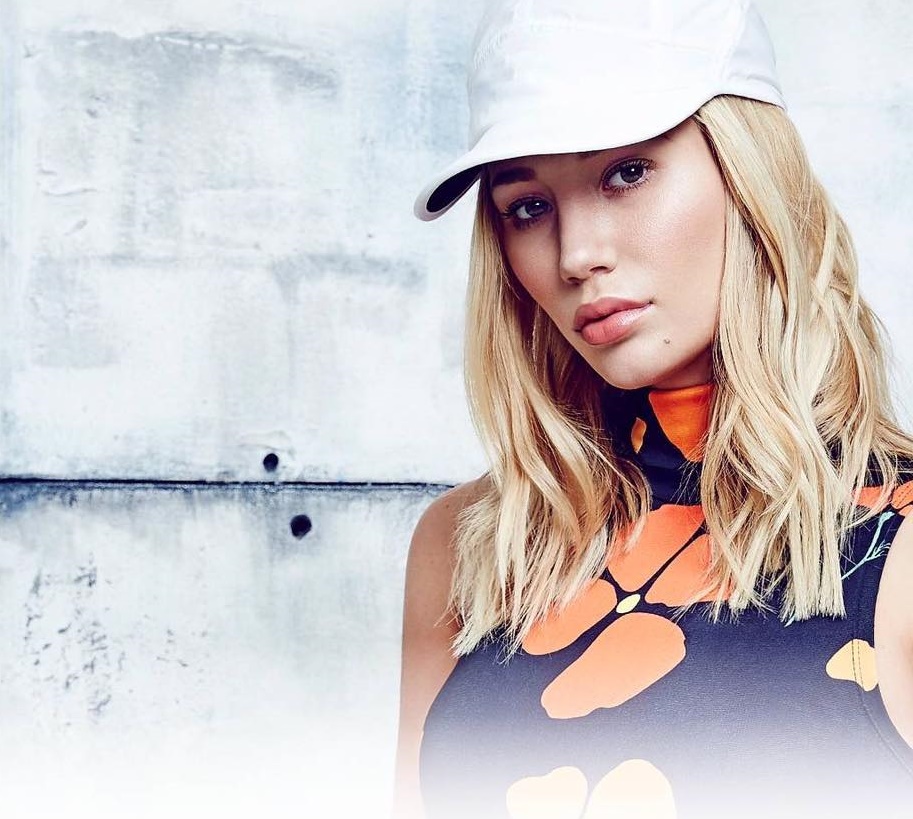 From September 29th to October 2nd, the world's best riders will converge in California to compete for the new Super Grand Slam Bonus of 2.25 million Euros at the Longines Masters of Los Angeles.
Iggy Azalea will host the Sept. 29 Opening Gala. In addition, the world's top riders announced to compete include 2016 American Olympic silver medalists Lucy Davis and Kent Farrington, and notable riders like actress Kaley Cuoco, Guillaume Canet, Georgina Bloomberg (daughter of Michael Bloomberg) and Jessica Springsteen (daughter of Bruce Springsteen).
The event is the first FEI recognized CSI 5 show jumping competition on the West Coast and one of the first major international equestrian competitions following the Olympics. The American leg of the Longines Masters Series will feature seven 2016 Olympic medalists, including gold, silver and bronze team and individual medalists who will meet again in the ring after this summer's games in Rio.
Last year's winner of the Grand Slam Super Bonus in Hong Kong and of the Longines Grand Prix in Los Angeles, German rider Marco Kutsher, will be back this year to compete, while the young, up-and-coming Irish star, Bertram Allen will also return to defend his 2015 Longines Speed Challenge title. Allen won the Longines Speed Challenge in Los Angeles and Hong Kong last season.
Along with 5 Masters competitions such as the Longines Grand Prix, Longines Speed Challenge, Emirates Gold Cup, the Prestige and National Trophy classes and Pro-AM for Charity will provide a unique opportunity for amateur riders to compete alongside masters of the sport. Actress Kaley Cuoco and French director/actor and rider Guillaume Canet, and many more will take the ring and show off their skills throughout the four action-packed days.
Longines Ambassador of Elegance, World Cup gold medal alpine race skier Mikaela Shiffrin will attend the Longines Masters of Los Angeles on Friday, September 30 for the Longines Speed Challenge.
Masters (CSI 5*)
Christian Ahlmann (GER)
Kent Farrington (USA)
Simon Delestre (FR)
Eric Lamaze (CAN)
Daniel Deusser (GER)
Kevin Staut (FR)
Scott Brash (GB)
Roger-Yves Bost (FRA)
Steve Guerdat (SUI)
Harrie Smolders (NED)
Bertram Allen (IRL)
Patrice Delaveau (FRA)
Denis Lynch (IRL)
Emmanuele Guadiano (Italy)
Conor Swail (IRL)
John Whitaker (UK)
Marco Kutsher (GER)
Sam Parot (CHI)
Jack Towell (USA)
Cian O'Connor (IRL)
Todd Minikus (USA)
Julien Epaillard (FRA)
Richard Spooner (Florida, USA)
Jos Verlooy (BEL)
Margie Engle (USA)
Lucy Davis (Los Angeles, USA)
Eduardo Menezes (BRA)
Georgina Bloomberg (USA)
Jane Richards (SUI)
Audrey Coulter (San Francisco, CA)
Jessica Springsteen (USA)
Richard Fellers (USA)
Karl Cook (California, USA)
Chris Surbey (USA)
Enrique Gonzales (MEX)
Alberto Michan (MEX)
Francesco Franco (ITA)
Philippe Houston (GER)