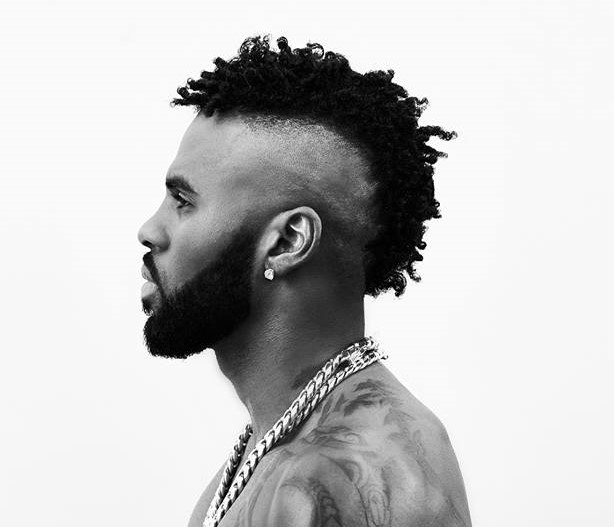 Forbes has announced the lineup for the Forbes Under 30 Music Festival on the evening of Sunday, October 16, at the Forbes Under 30 Village in City Hall Plaza in Boston, which includes co-headliners Jason Derulo and Halsey along with opening acts Gallant and Delta Rae. The music festival will kick off the 2016 Forbes Under 30 Summit, a gathering from October 16-19 that is expected to bring together more than 5,000 global entrepreneurs and game-changers of all ages.
Forbes is partnering with Global Citizen for the third consecutive year to produce the Forbes Under 30 Music Festival. Global Citizens of all ages can enter for the chance to win a pair of free tickets by taking one crucial action to help end extreme poverty. 2,000 pairs of free tickets will be distributed to the public leading up to the show.
To win tickets, music fans and activists should visit https://www.globalcitizen.org/en/live/forbes-under-30/ to complete one easy online action to end extreme poverty. The first 1,000 people to complete this action will receive a pair of tickets. The remaining 1,000 pairs of tickets will be allotted to those who complete this action, via ticket draws on
September 27, 2016 and October 7, 2016. All ticket winners will be notified by email following the draws.