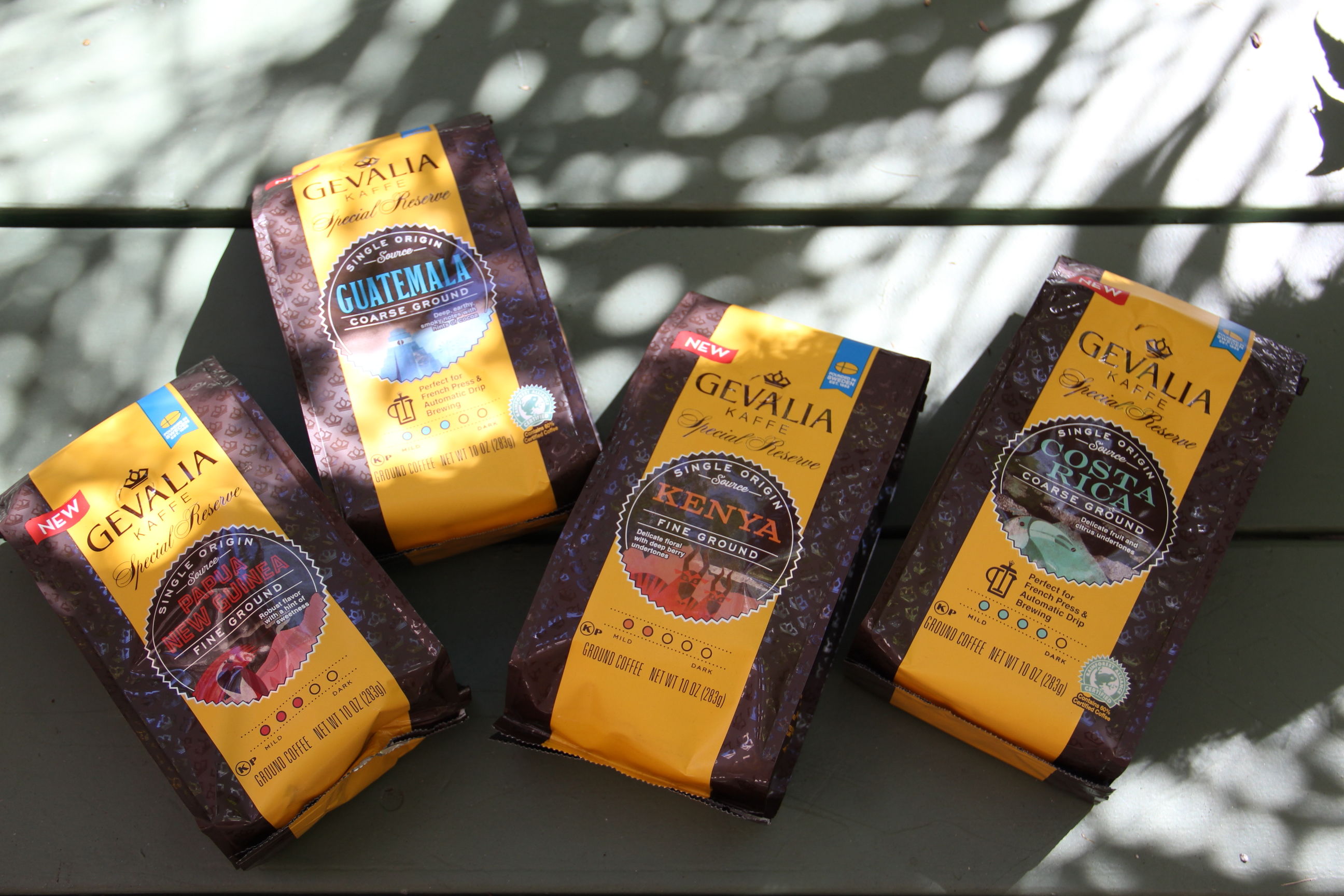 On National Coffee Day, we are placing the spotlight on Gevalia!
With such a rich history, their Swedish heritage stems back 150 years. For a special holiday coffee deal this Thursday, you can save $10 when you purchase up to 5 bags of coffee or 5 boxes of K-Cup pods!
In 1853, Victor Theodor Engwall opened up a small coffee importing business in the small seaside town of Gävle, Sweden.
Today, you can enjoy 30 Roast & Ground Coffees, Iced Coffees and Keurig® K-Cup® Pods available on Gevalia.com.
We tried their deliciously rich elevated blends: Gevalia Special Reserve. Each variety is precisely pre-ground to suit Moka pots, pour overs or French press coffee contraptions.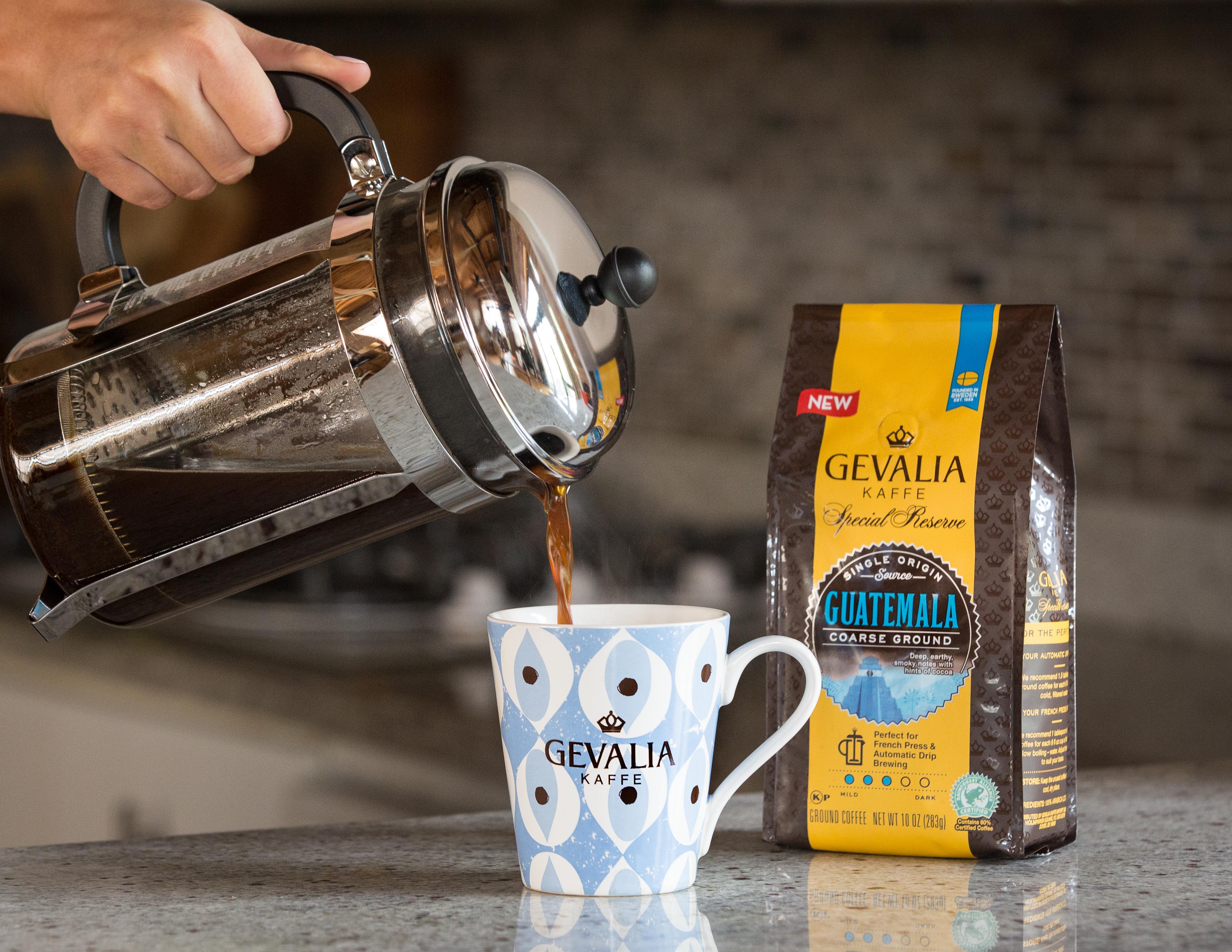 Crafted with single-origin coffee beans from Kenya, Guatemala, Costa Rica and Papua New Guinea, each Special Reserve coffee highlights flavors from growing regions around the world – much like flavors in wine vary from region to region.