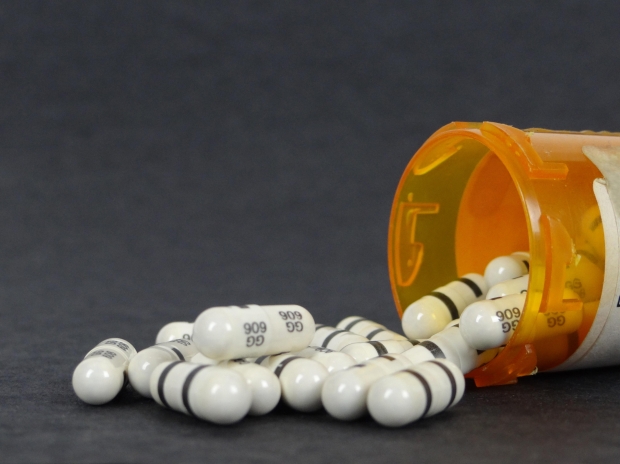 One of the leading pharmaceutical empires, Allergan and Tobira Therapeutics, Inc., a clinical-stage biopharmaceutical company focused on developing and commercializing therapies for non-alcoholic steatohepatitis (NASH) and other liver diseases, announced that they have entered into a definitive agreement under which Allergan will acquire Tobira for a total potential consideration of up to $1.695 billion.
NASH is a severe type of non-alcoholic fatty liver disease (NAFLD), which is characterized by the accumulation of fat in the liver with no other apparent causes. NASH occurs when the accumulation of liver fat is accompanied by inflammation and cellular damage.ii The inflammation can lead to fibrosis (scarring) of the liver and eventually progress to cirrhosis, portal hypertension, liver cancer and eventual liver failure.
The acquisition adds Cenicriviroc (CVC) and Evogliptin, two differentiated, complementary development programs for the treatment of the multi-factorial elements of NASH, including inflammation, metabolic syndromes and fibrosis, to Allergan's global Gastroenterology R&D pipeline.
"The acquisition of Tobira is a strategic R&D investment within a white space area of our global Gastroenterology franchise and an opportunity to advance the development of novel treatments for NASH," said Brent Saunders, CEO and President of Allergan. "With the increasing rates of diabetes, obesity and other metabolic conditions in the U.S. and in developed nations globally, NASH is set to become one of the next epidemic-level chronic diseases we face as a society. It is important that we invest in new treatments today so that healthcare systems, providers and patients have treatment options to face this challenge in the coming years."
"With this acquisition, Allergan will now have one of the strongest portfolios of development stage programs for the treatment of NASH, with Cenicriviroc as the cornerstone. We will continue to look for differentiated development-stage assets that can bolster this position and enhance our commitment to innovation in this disease," added Saunders.