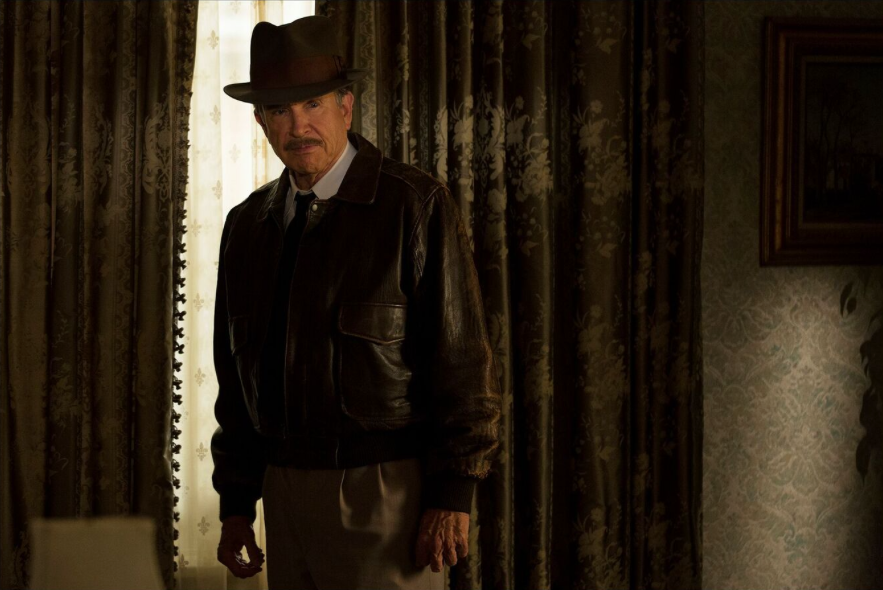 The American Film Institute (AFI) announced that the World Premiere of New Regency and 20th Century Fox's RULES DON'T APPLY — written, directed, produced by and starring AFI Life Achievement Award recipient and Academy Award® winner Warren Beatty — will be the Opening Night Gala of AFI FEST 2016 presented by Audi on Thursday, November 10, at the historic TCL Chinese Theatre in Hollywood, CA. The cast also includes Academy Award® nominees Alec Baldwin, Annette Bening, Candice Bergen, Steve Coogan and Ed Harris, as well as Haley Bennett, Matthew Broderick, Dabney Coleman, Lily Collins, Alden Ehrenreich, Taissa Farmiga, Megan Hilty, Oliver Platt and Martin Sheen.
For the 13th consecutive year, AFI FEST will showcase the very best in global cinema thanks to the visionary support of presenting sponsor Audi.
"Warren Beatty has charmed and challenged moviegoers from his first moment on screen, and his talents as an actor, director, writer and producer have always transcended trends," said Bob Gazzale, AFI President & CEO. "AFI is honored to present the World Premiere of his newest gift to America's cultural legacy."
"We are launching the 30th edition of AFI FEST with a new Warren Beatty film that takes place in 1950s Hollywood. Romantic entanglements, the youthful pursuit of success and an outlandish billionaire are brought to life by a remarkable ensemble cast," said Jacqueline Lyanga, Director, AFI FEST. "On Opening Night, the TCL Chinese Theatre, the quintessential temple of cinema in Hollywood, will shine a light on RULES DON'T APPLY."
The 30th edition of AFI FEST takes place November 10–17, 2016, in the heart of Hollywood. Screenings, Galas and other events will be held at the TCL Chinese Theatre, the TCL Chinese 6 Theatres, the Egyptian Theatre and The Hollywood Roosevelt. The full festival lineup and schedule will be unveiled in October.
Patron packages ensure reserved seats for Opening Night and all proceeds benefit the educational programs of the American Film Institute. A limited number of individual tickets to Opening Night and other screenings are also made available at no charge thanks to the event sponsors. Go to AFI.com now to purchase Patron Packages which can include access to Galas and other high-demand films and events. Individual tickets are available at AFI.com beginning November 1.
As part of their membership benefits, AFI members will receive a complimentary AFI FEST Cinepass, which allows access to all regular screenings and special offers at this year's festival. Additionally, AFI members at the Two-Star level and above level receive a 10% discount on all AFI FEST Patron Packages and Express Passes. Information about AFI membership is available at AFI.com/membership.