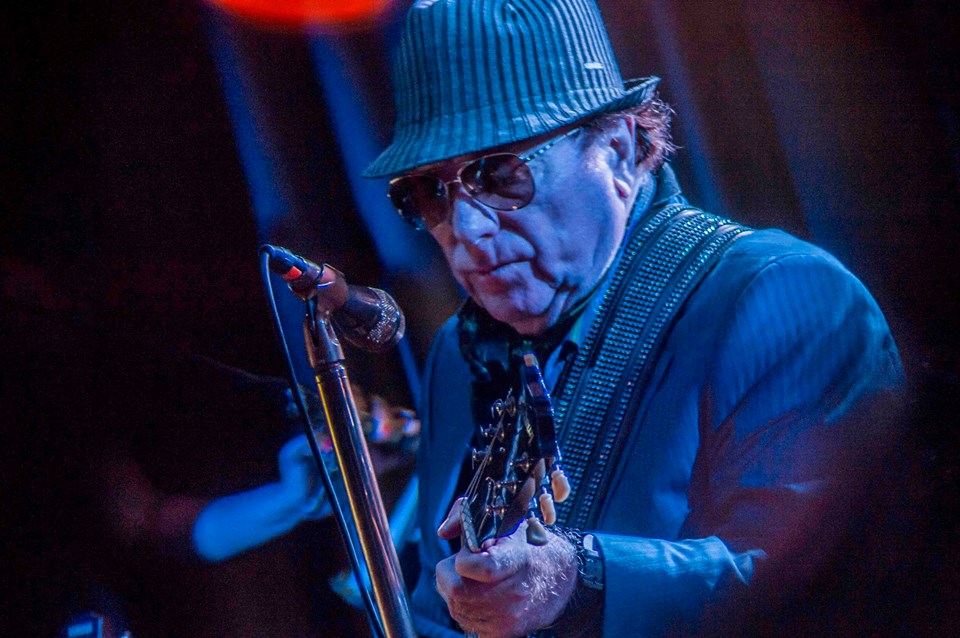 British R&B icon and legendary composer, singer and performer Van Morrison will headline two nights at The Colosseum at Caesars Palace on Friday, January 13 and Saturday, January 14. Tickets for both performances will go on sale Friday, August 12 at 10 a.m. The shows are presented jointly by AEG Live and Caesars Entertainment.
As a special offer for fans, a physical CD of Van Morrison's upcoming album, Keep Me Singing, will be included with every ticket ordered. Information about CD redemption will be provided to ticketholders following purchase.
Tickets may be purchased in person at The Colosseum at Caesars Palace Box Office, by calling 866-320-9763 or online by visiting thecolosseum.com or axs.com. Ticket prices are $257/$202/$157/$106.50/$56.50 and include a physical CD of Van Morrison's forthcoming album, Keep Me Singing (prices include 9% Live Entertainment Tax). Orders are subject to additional service charges and fees. For groups of 10 or more, call 866-574-3851. Show times are scheduled for 8 p.m.
Van Morrison grew up on his father's collection of blues, country and gospel music early in life and by the age of 13 was working as a travelling musician playing guitar and saxophone in several bands. In 1964, he formed the group Them, which would go on to record the much-covered hits "Gloria" and "Here Comes the Night." A few years later, he released the Top 40 pop sensation "Brown Eyed Girl" and began his career as a successful solo musician. He has since released over 30 albums and has created one of the most revered catalogues in music history, including singles "Moondance," "Have I Told You Lately" and "Days Like This." Morrison has continued to advance his status as a game changing artist with numerous awards and accolades, including a knighthood, honorary degrees from two prestigious universities, a Brit Award, an OBE (Order of the British Empire), six Grammys and entry into the Rock n' Roll Hall of Fame. The breadth and reach of his work continues in 2016 with the release of his upcoming album, Keep Me Singing, available September 30.