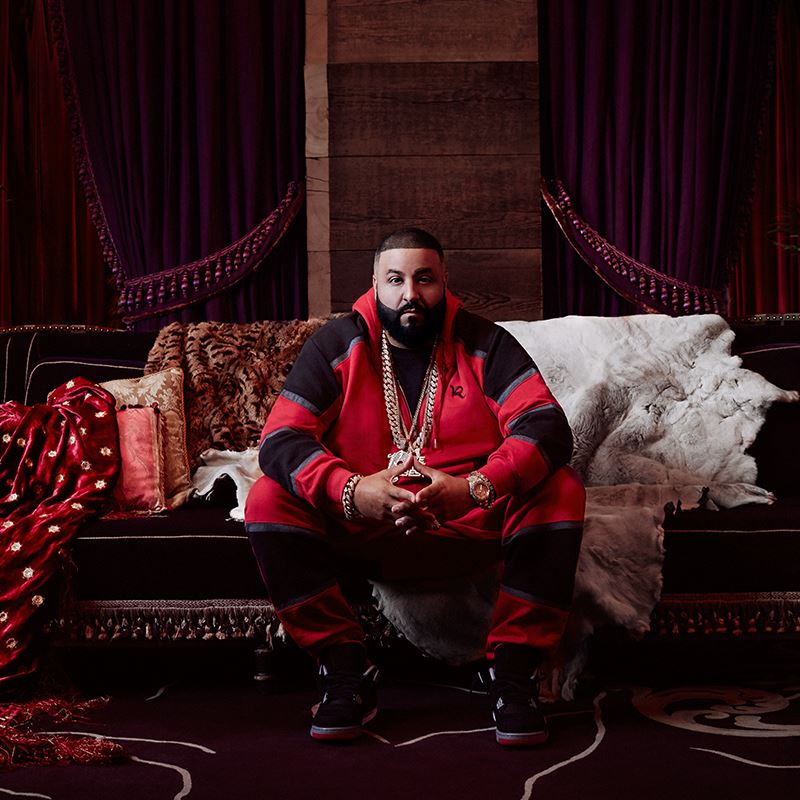 Rocawear recently revealed the Fall/Holiday '16 campaign featuring record producer and social media star, DJ Khaled.
Khaled, who released his latest album, 'Major Key,' at the end of last month, was photographed at the Gramercy Park Hotel for the brand.
At the photoshoot, Khaled teased the partnership to his fans on Snapchat in between shots as he sat atop a massive gold throne and was captured lounging in a custom plush robe on a couch of rich red velvet.
Check out the campaign here:
http://www.rocawear.com/news/rocawear-releases-dj-khaleds-buzzworthy-fallholiday-campaign/