Here are 3 must try items from Boka…
Boka's Toothpaste
A natural mint toothpaste made in the U.S. and free from fluoride, SLS, triclosan, parabens, and artificial ingredients! Mint Flavor.
4oz for $8.00
Cocorinse: Natural Coconut and Mint Flavor
Naturally whiten your teeth and freshen your breath by swishing Cocorinse each morning before you brush. It's also made in the U.S. with 100% organic, cold-pressed virgin coconut oil, and organic peppermint and spearmint oils for minty freshness.
Two weeks supply 14 Packets $20.00
As recommended by every dentist… never forget to floss
Their Mint Beewax Floss is made with natural beeswax, this Teflon-free and petroleum-free floss glides smoothly and comfortably expands between teeth.
Those sensitive to bees may experience sensitivity to this floss. Consult your doctor if you're concerned this might affect you.
1 Pack of Mint Beewax Floss for $4.50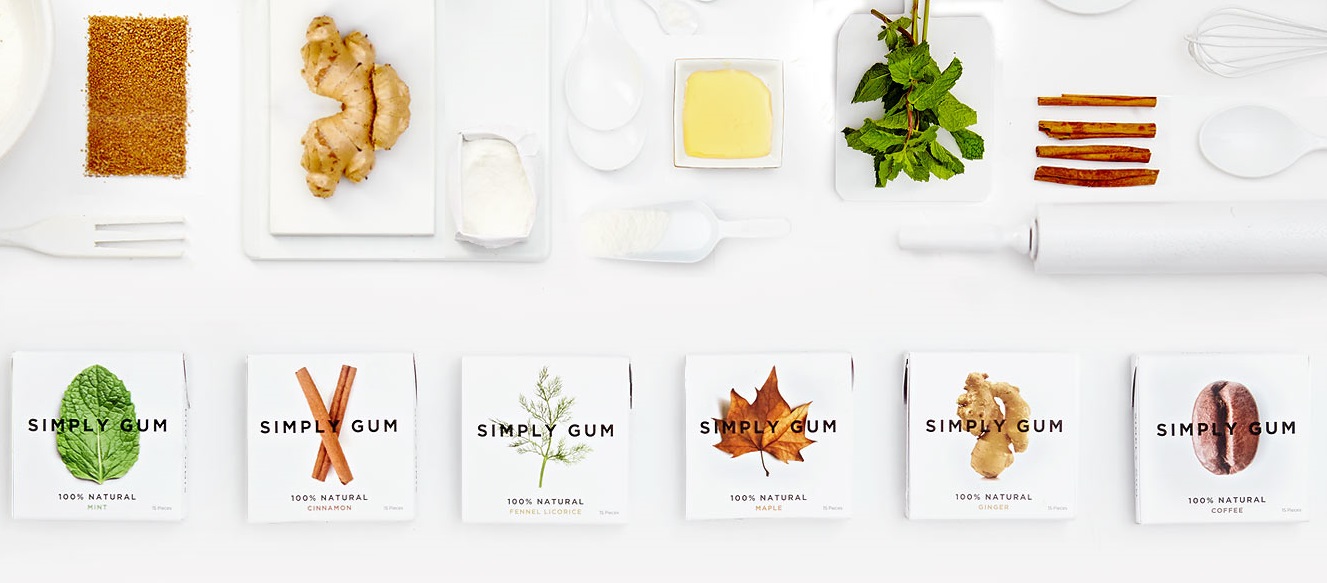 I like to keep fresh breath so, in between brushing, rinsing and flossing I always keep a pack of Simply Gum in my purse, at my office and I home.
Regular chewing gum is packed with artificial substances that are potentially toxic, including plastic, aspartame, and BHT. Simply Gum only uses natural ingredients, which is not only better for your body, it's also biodegradable and better for the planet. Chew away!