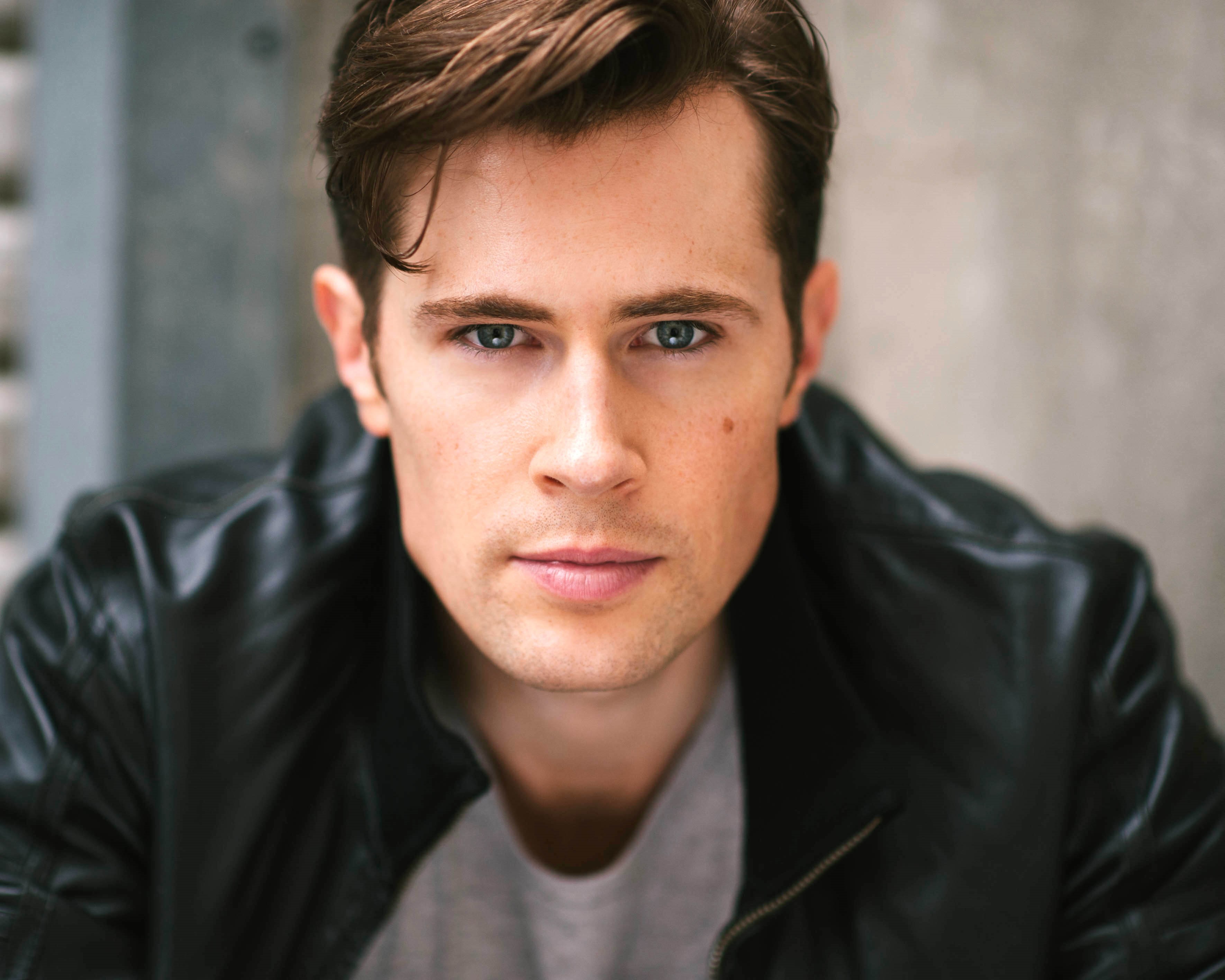 Starz hit series "Outlander" has a new fellow on the casting lineup.
David Berry ("A Place to Call Home") will play the role of "Lord John Grey" in the hit series "Outlander." The series is adapted from Diana Gabaldon's international best-selling books by Ronald D. Moore ("Battlestar Galactica," "Star Trek: Deep Space Nine," "Star Trek: The Next Generation").
Lord John William Grey is a steadfast and honorable British subject, torn between a finely-honed sense of familial duty and a strong moral compass of right and wrong. He is boyishly handsome with an upper class rearing — the consummate gentleman. However, a scandal from his past has relegated Lord John to an undesirable position as governor of a desolate prison in Northern Scotland.
Acting and performing has always been David's passion however his path to acting has been rich and varied. David attended school on a music scholarship for voice, dividing his time between schoolwork and a professional singing career, performing for Opera Australia, as a soloist at numerous concerts and festivals and singing the National Anthem at some of the nation's top sporting events. Some highlights include singing as a juvenile lead in Opera Australia's productions of "Albert Herring" (1997) and "Werther" (1998), and soloist in the Schools Spectacular in 2000/2001.
In 2002 David was awarded an academic scholarship to study Political Science at one of the world's most prestigious schools, McGill University. After completing his studies, David returned home to Australia to pursue a career in acting. In 2008 he was accepted into the Bachelor of Dramatic Arts program at NIDA. Highlights include playing the role of Jason in Heiner Muller's Medea: Materials which toured to the Adelaide Fringe festival, and playing John Wilkes Booth in the musical "Assassins."