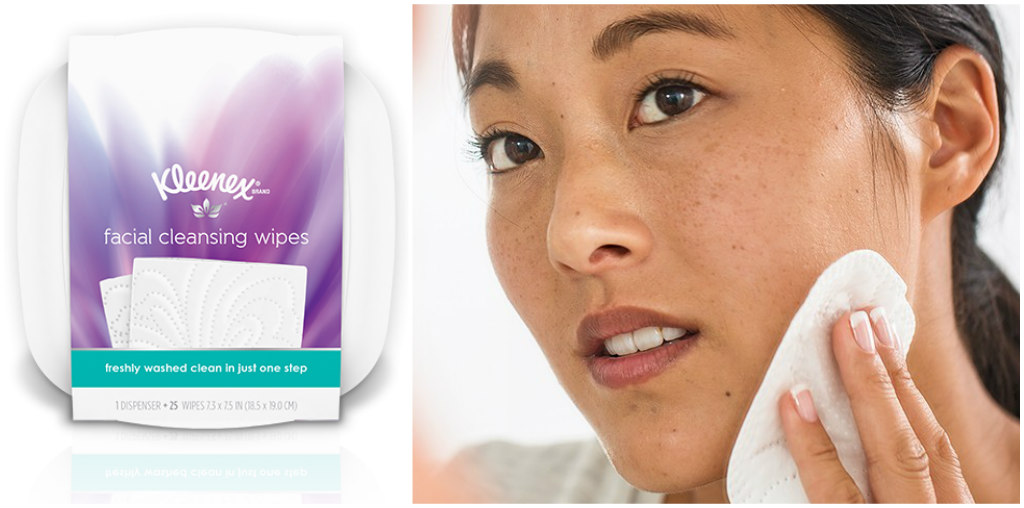 Kleenex takes its place among the giants of the beauty industry. The famous tissue company is introducing a series of facial cleaning products and it all works beautifully. Their latest line have all been Dermatologist tested and are great for all skin types!
The moist Facial Cleansing wipes are a combination of multi-layered, textured fabric and a gentle cleanser, infused with a pro-vitamin complex. Designed to give the natural radiance of a freshly washed clean, in just one step.
Alcohol free. $9.99 for 25 Wipes and Refillable Dispenser.
Exfoliating Cushions
A combination of dual-sided, multi-layered fabrics and a gentle cleanser that exfoliates and polishes your skin. Designed to reveal a healthy, more radiant glow in just one use. Includes dispenser + product.
$9.99 for 12 Pads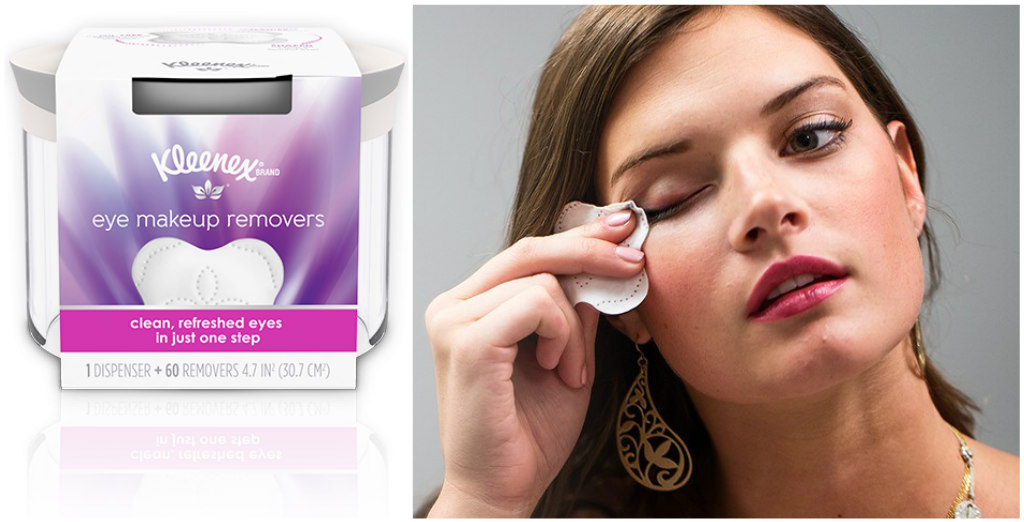 Eye Makeup Remover
An exclusive micro-fine fabric and oil-free makeup remover, infused with a pro-vitamin complex, for eyes that feel clean and refreshed in just one step. Safe for the sensitive eye area. Ophthalmologist and dermatologist tested. $9.99 for 60 Removers and Refillable Dispenser.
$9.99 for 60 removers, refillable dispenser
Cotton Soft Pads
Exclusive micro-fine fabric is textured to be as soft as cotton on your skin, but with less lint, for a cleaner clean.
$4.99 for 85 Pads
And last… but not least: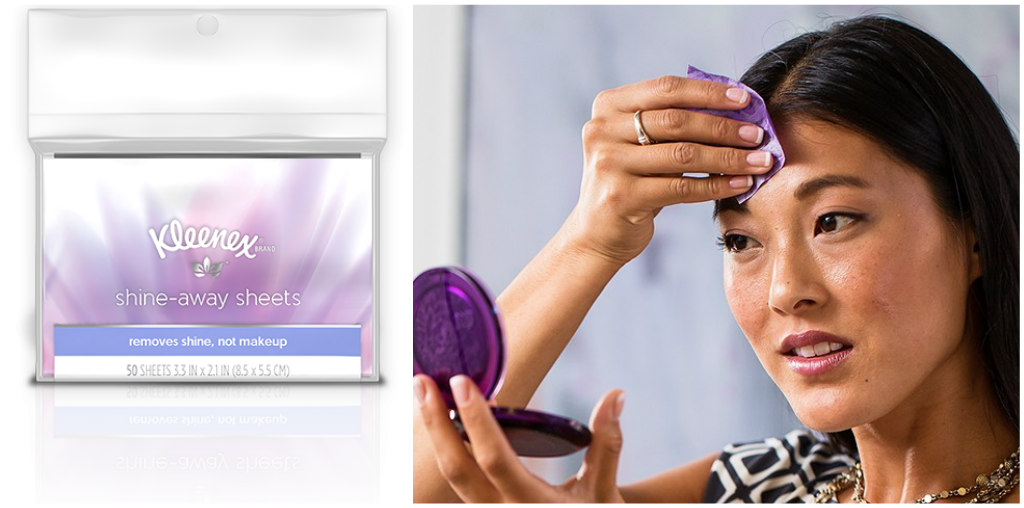 Shine Away Sheets
Introducing unique, super-absorbent sheets that deliver a beautiful difference you can see.
$4.99 for 50 Sheets