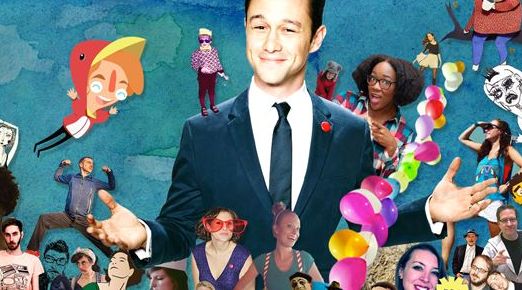 LG Electronics will once again join forces with actor, writer and director, Joseph Gordon-Levitt and his Emmy Award-winning production company, HITRECORD.
Building on the momentum created last fall with the unforgettable In-Between Moments campaign – which saw people around the world humming along with Gordon-Levitt – HITRECORD and LG will be developing new creative for the forthcoming launch of the LG V20.
HITRECORD is an online collaborative production company, founded and directed by Gordon-Levitt. The company developed a television commercial for LG's V10 smartphone and has also created short films, published books, released records, and produced two seasons of Hit Record on TV with Joseph Gordon-Levitt, a unique take on the half-hour variety show format.
"Last year we partnered with LG to make HITRECORD's first ever TV commercial and we're very proud of what we made together," said Gordon-Levitt. "This time we want to tell an even larger story, focusing on the big moments that happen every day – moments that other people are meant to see and hear – moments that happen without warning and catch you off guard. These are the moments that make up the Everyday, Spectacular."
As always, the LG and HITRECORD project is open to everyone, whether they are an industry professional or an amateur artist with something to share. Through a series of creative challenges, anyone can contribute to, and influence, the final production.