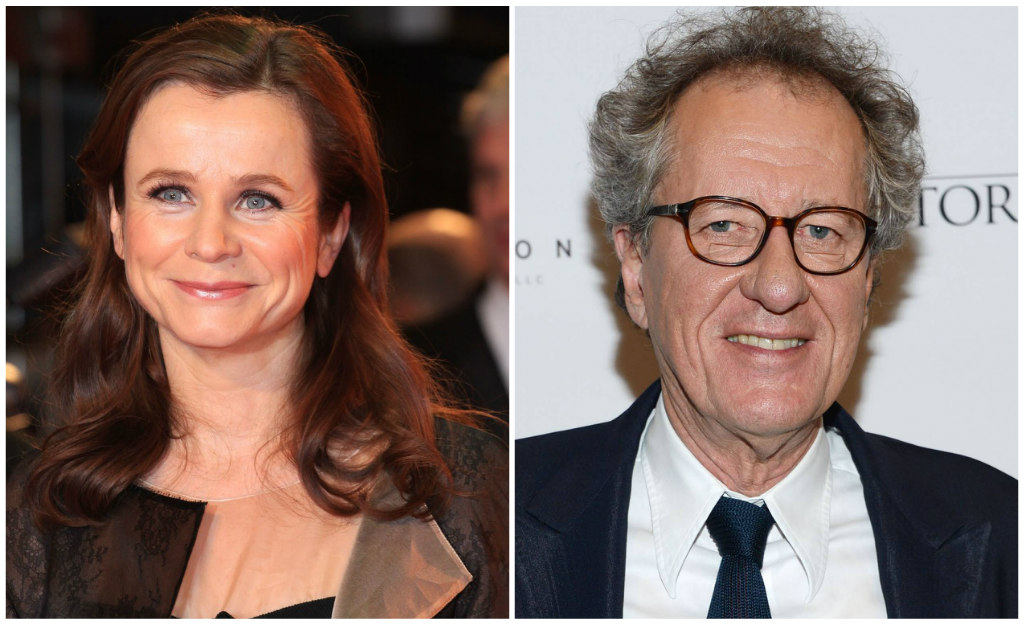 Academy Award- and Golden Globe-nominated actress Emily Watson ("Theory of Everything," "The Book Thief") is set to join National Geographic Channel's upcoming global anthology series GENIUS, from Fox 21 Television Studios ("Homeland," "The People v. O.J. Simpson"), Imagine Television ("24," "Empire"), OddLot Entertainment and EUE/Sokolow.
Watson will play Elsa Einstein, the second wife — and first cousin — of the enigmatic scientist Albert Einstein, to be played in his elder years by Geoffrey Rush and in his younger years by Johnny Flynn, as was previously announced.
Also joining the cast are Michael McElhatton ("Game of Thrones") as physicist Dr. Philipp Lenard, an early role model for a young Einstein, who evolved into his longtime adversary — both inside and outside the laboratory; Seth Gabel ("Salem," "Fringe") as Einstein's longtime friend and confidant Michele Besso; Samantha Colley ("The Crucible") as Mileva Maric, a fellow student of Einstein's during his university years in Zurich, who later became his first wife and mother to his three children; Richard Topol ("Covert Affairs," "Elementary") as Fritz Haber, a brilliant chemist and close colleague of Einstein's who held some nontraditional and controversial political views; and Vincent Kartheiser ("Mad Men," "Saints & Strangers") as Raymond Geist, a consulate official in Berlin.