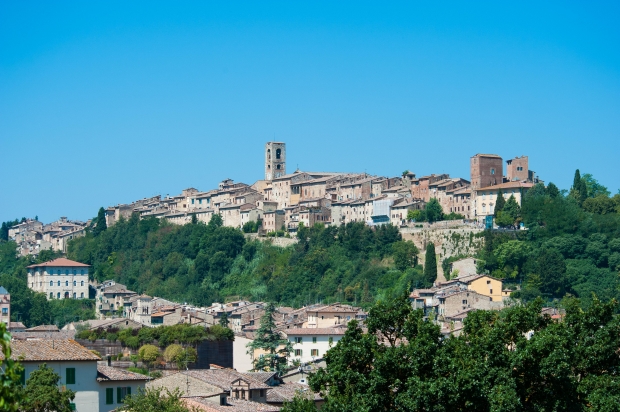 UPDATE: Death toll rises to 159.
Until early Wednesday, a major earthquake had not hit Italy since 2012. The powerful quake struck a string of mountain towns in central Italy, trapping many residents under rubble and killing at least 73 people, according to reports.
It was reported that an earthquake hit the area nine days prior, killing 10 people.
Many residents were sleeping when the quake struck the town located about 85 miles east of Rome. The national Civil Protection Department gave the official death toll of 73 at about 12 hours after the pre-dawn quake struck.
Pope Francis canceled part of his general audience at the Vatican to pray for the victims.