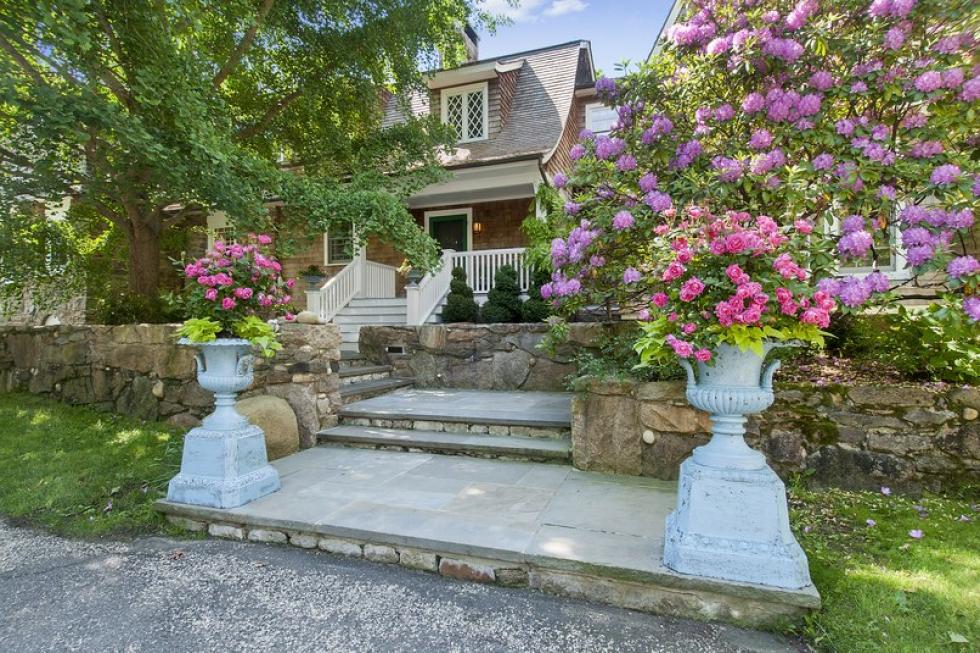 According to TopTenRealEstateDeals.com, the Hamptons home where Christie Brinkley lived for the last 15 years is on the market for $29.5 million.
Named for the century-old observation tower that was built as part of the main house in 1891, Tower Hill is sited on more than 20 private open and wooded acres, the three-story traditional main house has four bedrooms and five baths, while the guest house and artist's studio add another five bedrooms and seven baths totaling 11,000 square feet of living space.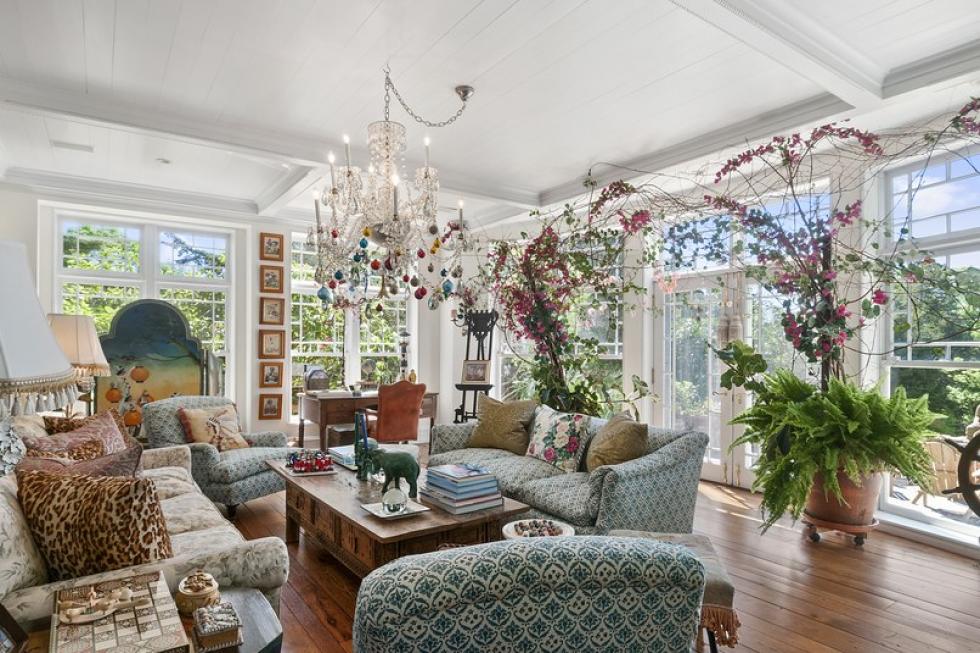 Amenities include a large country kitchen and family room, gym, office, four fireplaces, multiple stone terraces and a four-car heated garage. Grounds with rolling lawns, flower and organic vegetable gardens and walking trails also include a tennis court, pond and heated swimming pool. The property was totally restored in 1998 by Christie and her then husband, architect Peter Cook. Since the acreage is 200 feet above sea level, from the observation tower, Christie can see the Atlantic Ocean, the south shore of Connecticut, Gardiner's Island, and the Connecticut North Fork Peninsula.Though she has put the property on the market several times in the past, this time Christie plans on moving to one of her smaller homes in the area as two of her children are now living in New York City and her youngest will be attending college there.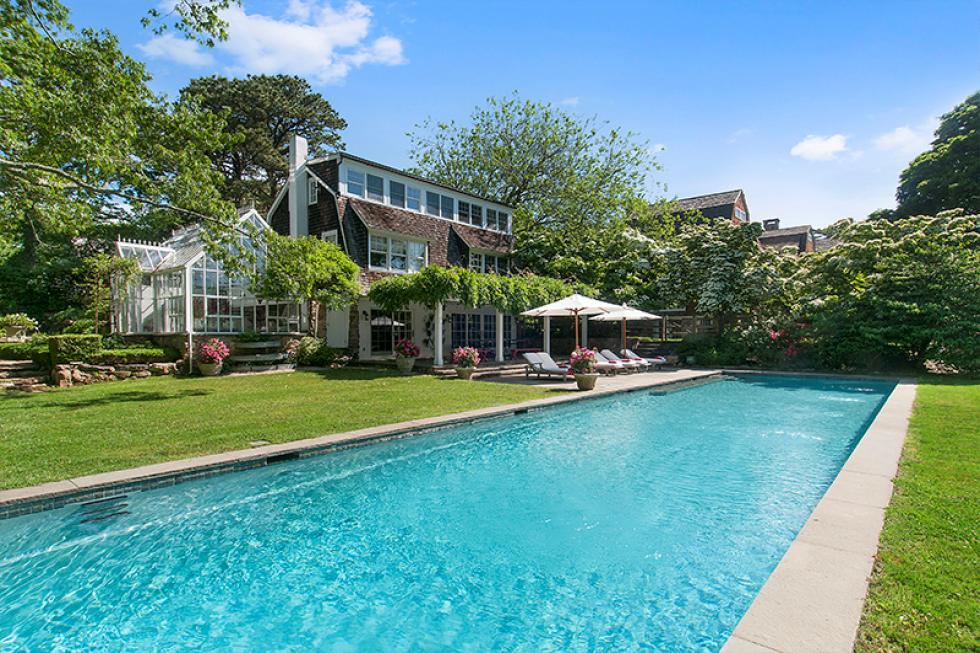 Christie continues to model and is now producing her own wine, Bellissimo Prosecco, and a new line of Christie Brinkley skincare products.Three-time "Sports Illustrated" cover girl Christie Brinkley is selling Tower Hill, her Bridgehampton family home of 15 years. The estate is listed by Enzo Morabito of Douglas Elliman.
Visit TopTenRealEstateDeals.com for more celebrity homes and real estate news.