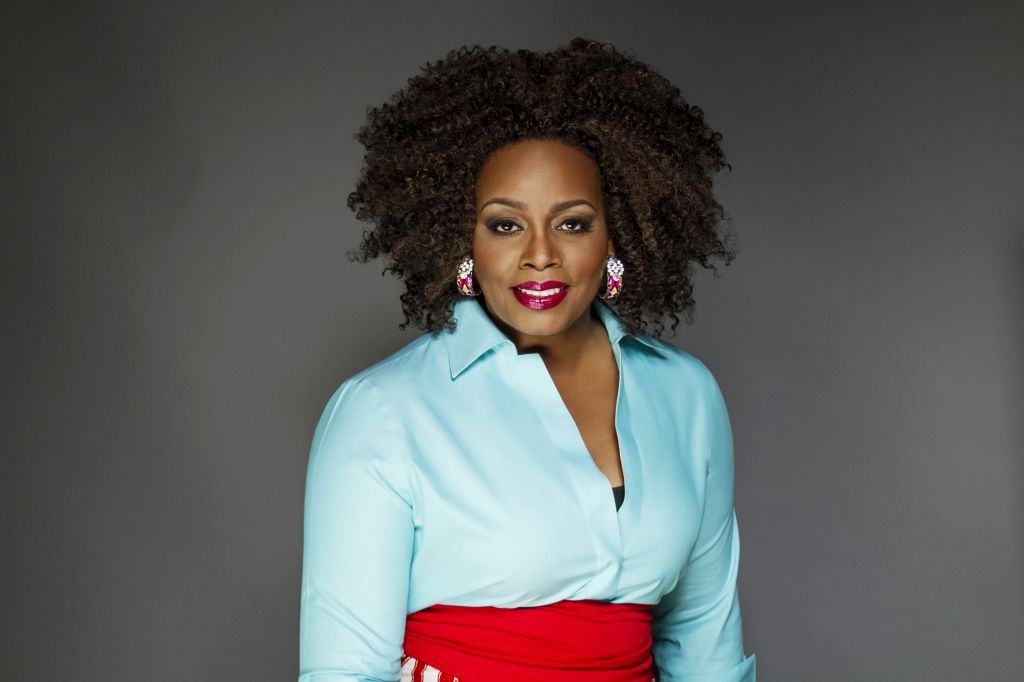 Prostate Cancer Foundation (PCF), a nonprofit organization which helps to fund groundbreaking cancer research programs to save the lives of millions, will host its annual gala at the Parrish Art Museum in Water Mill, NY on Saturday, August 27, 2016 at 6:30PM.
The gala is in support of the 12th Annual Charles Evans PCF Pro-Am Tennis Tournament being held from August 26 – 28, 2016, named after the successful entrepreneur who constantly turned tragic events throughout his life into philanthropic causes. The gala evening will be a wonderful night of dining, dancing and filled with loads of surprises. The event will feature special musical performances by Grammy award-winning singer Dianne Reeves, nationally recognized pop vocal group The Company Men, and other special surprise guests. 100 percent of the funds raised throughout the evening will support groundbreaking discoveries in cancer research.
Weekend hosts and sponsors of the Charles Evans PCF Pro-Am Tournament include: Bill and Karen Ackman, Leon and Debra Black, Steven and Alexandra Cohen, Bonnie Pfeifer Evans, Ken and Maria Fishel, Larry Gagosian, Jeff and Mei Sze Greene, Josh and Marjorie Harris, John Kean, Calvin Klein, David and Julia Koch, Marc Leder, Richard and Karen LeFrak, Michael and Margie Loeb, Dr. Richard Merkin, Michael and Lori Milken, Glenn and Jennifer Myles, Modell's Sporting Goods, Joel Pashcow, Artie and Selma Rabin, Danny Rosenblum, Jonathan and Sheryl Sokoloff, and Mort Zuckerman.