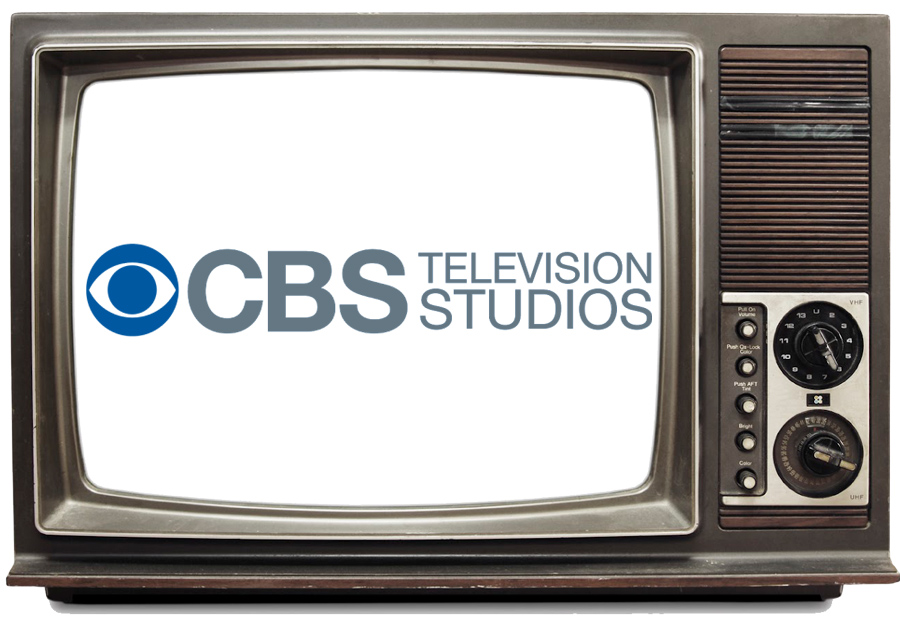 CBS Television Studios has sealed a development deal with Fulwell 73, the independent UK-based production company comprised of partners Ben Winston, Leo Pearlman, Ben Turner and Gabe Turner.
Executive producers of CBS's Emmy Award-nominated THE LATE LATE SHOW WITH JAMES CORDEN, Fulwell 73 and Ben Winston will create all forms of television (scripted, alternative and digital) for the Studio. They will develop for broadcast and cable networks, as well as streaming services and other digital platforms.
Winston and Fulwell 73's initial project is the previously announced CARPOOL KARAOKE television series for Apple Music, based on the segment that has become a global, viral-video sensation on THE LATE LATE SHOW WITH JAMES CORDEN. In each of the 16 episodes of the series, celebrities will ride and sing along as they visit places meaningful to the celebrity, sing tunes from their personal playlists and surprise fans who don't expect to see big stars belting out tunes one lane over.
"Ben and Fulwell's creativity and willingness to take risks have made them one of the UK's most versatile, award-winning producers," said David Stapf, President, CBS Television Studios. "Now, with Ben working his magic in the U.S., he has redefined the late night arena with THE LATE LATE SHOW WITH JAMES CORDEN, turning it into a multiple Emmy-nominated late night talk show in just its first season. The new CARPOOL KARAOKE weekly series is a great start to our partnership with Fulwell 73 and we look forward to more unique and innovative programming across different platforms."
"I am so delighted that we are partnering with CBS Television Studios," Ben Winston stated. "David Stapf and his team have been the greatest partners on THE LATE LATE SHOW, and I am so excited about what else we can do together going forward."
"It's always been a dream of ours to expand into the U.S., and after the success of THE LATE LATE SHOW, the opportunity to do so in partnership with CBS Television Studios is one that we can't wait to start," said Leo Pearlman, partner at Fulwell 73. "Less than 10 years since forming the company, we now have a chance to create content with America's most-watched network and we couldn't be more excited."