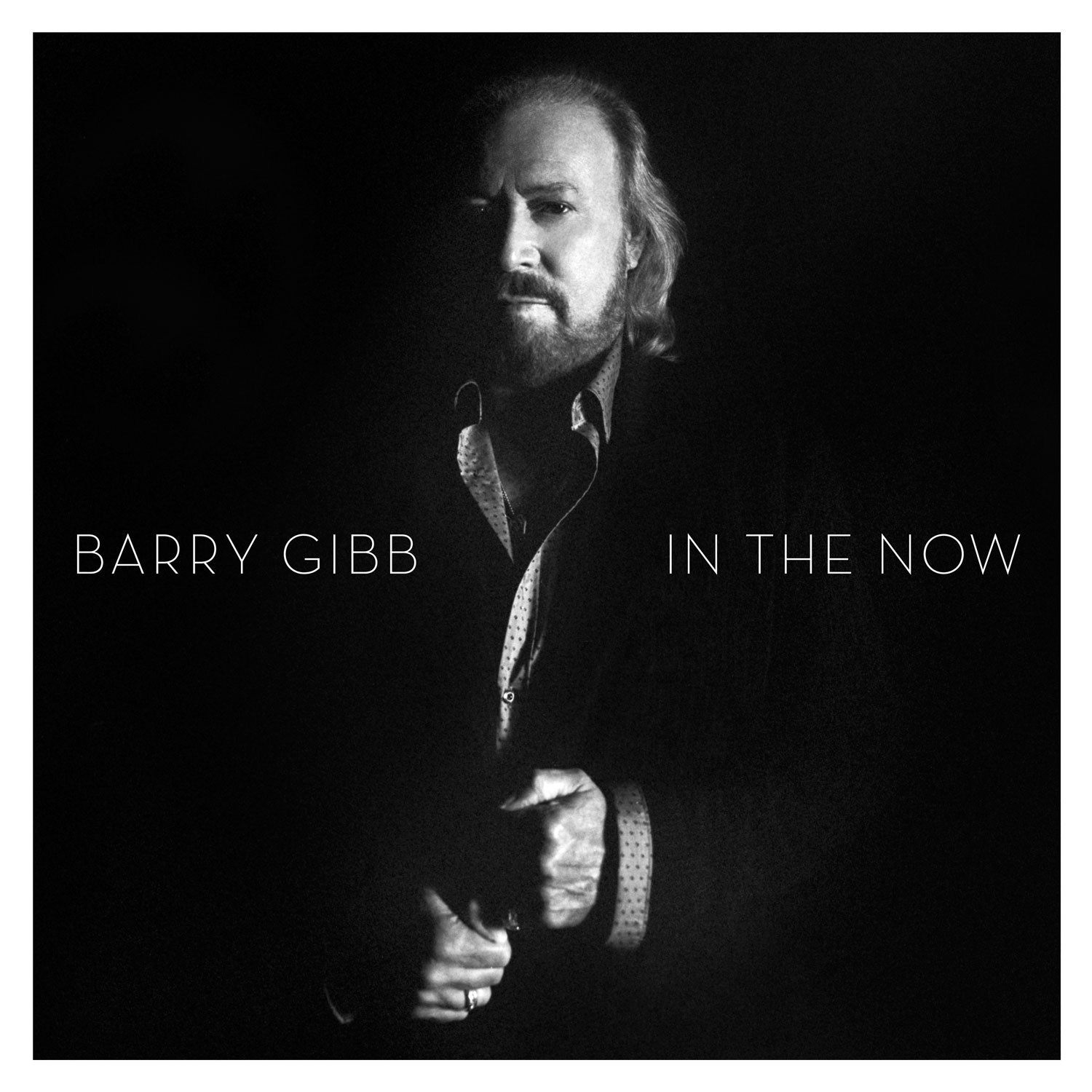 The legendary Grammy award winning singer/songwriter/producer Barry Gibb of the Bee Gees will release his first solo album involving new material, In The Now, on October 7.
Barry's first-ever album with the label is available for pre-order now. Pre-order the album on iTunes and Amazon and receive the title track "In The Now" instantly.
Gibb signed with Columbia Records for the first time saying, "This is a new chapter in my life. I always hoped one day that The Bee Gees would be with Columbia or indeed Sony, so it's a great joy for me to start again this way with such great people."
The surviving member of one of music's most successful and revered bands, the Bee Gees, (formed with his brothers Robin and Maurice), Barry has kept In The Now a family affair, writing all the songs with his sons Stephen and Ashley.
In keeping with the spirit of celebrating this momentous occasion as it happens, Barry and his band will also be opening the doors to the legendary Hit Factory Criteria studio in Miami, Florida, for one day only – August 20 – to celebrate the pre-order of In The Now and perform never-before-heard material from the forthcoming album as well as classic Bee Gees songs.
This exclusive event, In The Now 360 –The Live Stream With Barry Gibb provides a rare opportunity to experience the Grammy winning legend up close, with the rehearsal live-streamed globally on YouTube using 360 technology providing fans at home an unprecedented 360 degree view of the event. To watch In The Now 360 – The Live Stream With Barry Gibb, visit www.BarryGibb.com. Fans across the US entered an online sweepstakes for a chance to reserve one of the very few spots available to attend this exclusive once in a lifetime happening.
For more information, please visit http://www.barrygibb.com/. You can also follow Barry on Facebook and Twitter.