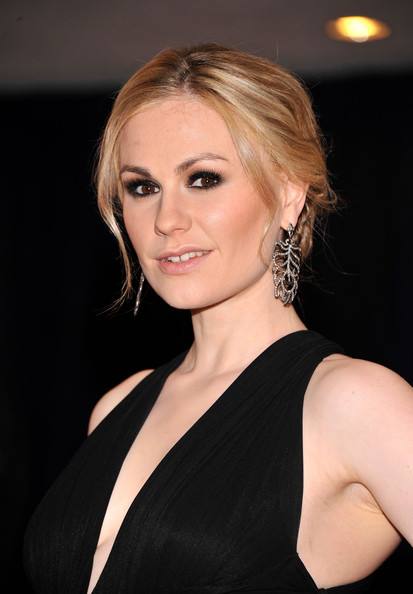 Academy Award-winning Canadian-born actress Anna Paquin (True Blood, Roots) has signed on to play Nancy Montgomery in the screen adaptation of Margaret Atwood's Alias Grace.
The six-hour miniseries is inspired by the true story of Grace Marks who was convicted of murdering Nancy Montgomery and Thomas Kinnear.
Alias Grace is written and produced by Sarah Polley (Take This Waltz, Away from Her) and directed by Mary Harron (American Psycho, I Shot Andy Warhol). The mini-series begins shooting in Ontario on August 15, 2016. Alias Grace will be broadcast in Canada on CBC and globally – everywhere outside of Canada – on Netflix.
Alias Grace follows Grace Marks (Sarah Gadon) a poor, young Irish immigrant and domestic servant in Upper Canada who, along with stable hand James McDermott, was convicted of the brutal murders of their employer, Thomas Kinnear and Nancy Montgomery (Anna Paquin) in 1843. Nancy is Kinnear's housekeeper and lover, and while she initially befriends Grace, she begins to resent Grace and becomes increasingly jealous of Kinnear's affection for her.
Nancy eventually fires Grace in a fit of rage and is later found brutally murdered.