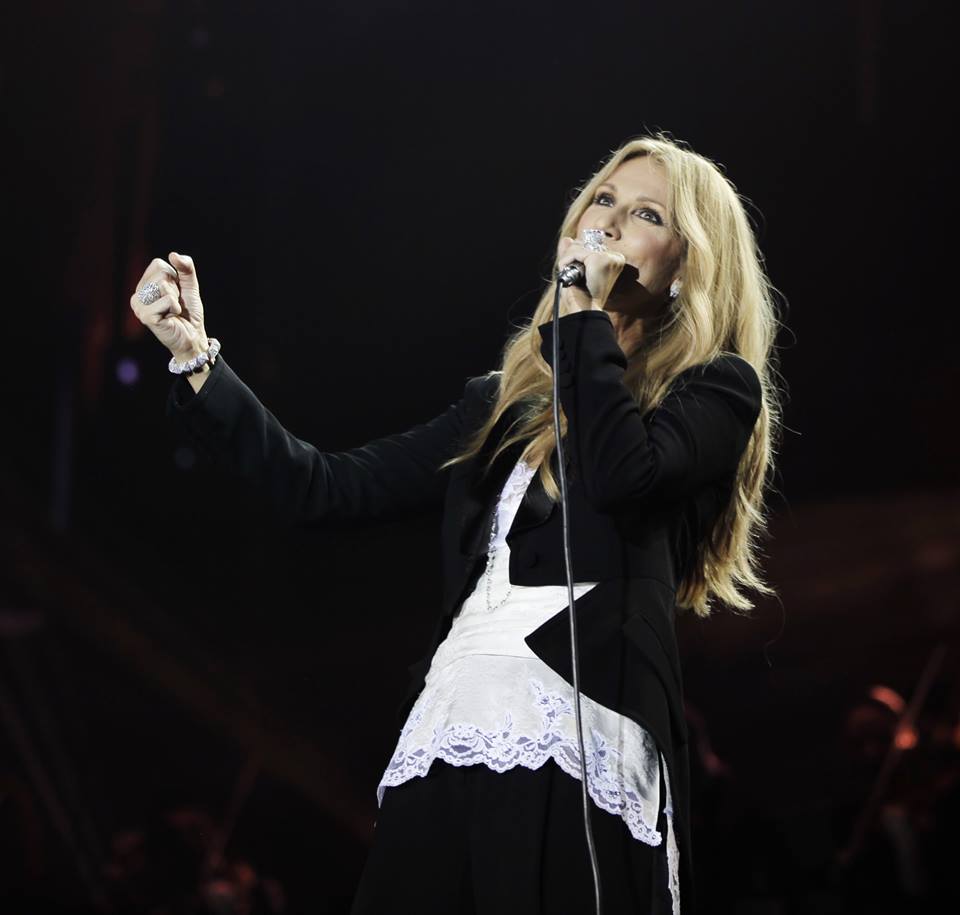 As Celine Dion prepares to wrap the sold-out European leg of her summer tour, which began with two concerts in Antwerp last month in front of over 32,000 people, the legendary singer will offer fans an exclusive LIVE stream of four songs during her ninth and final sold-out Paris concert at AccorHotels Arena tomorrow night, Saturday, July 9 at 2:45 p.m. EDT.
The live stream can be viewed at Celine Facebook LIVE
Following nine sold-out shows performed to over 114,000 people in Paris, Celine will stop in Montreal for ten concerts beginning July 31 and wrap the tour in Quebec City with five concerts beginning August 20. Limited tickets are on sale now for select shows in both Montreal and Quebec. Visit celinedion.com for ticket information.
Celine returns to Las Vegas on Sept. 20 to resume her critically-acclaimed Las Vegas residency at The Colosseum at Caesars Palace.
For more information visit celinedion.com.