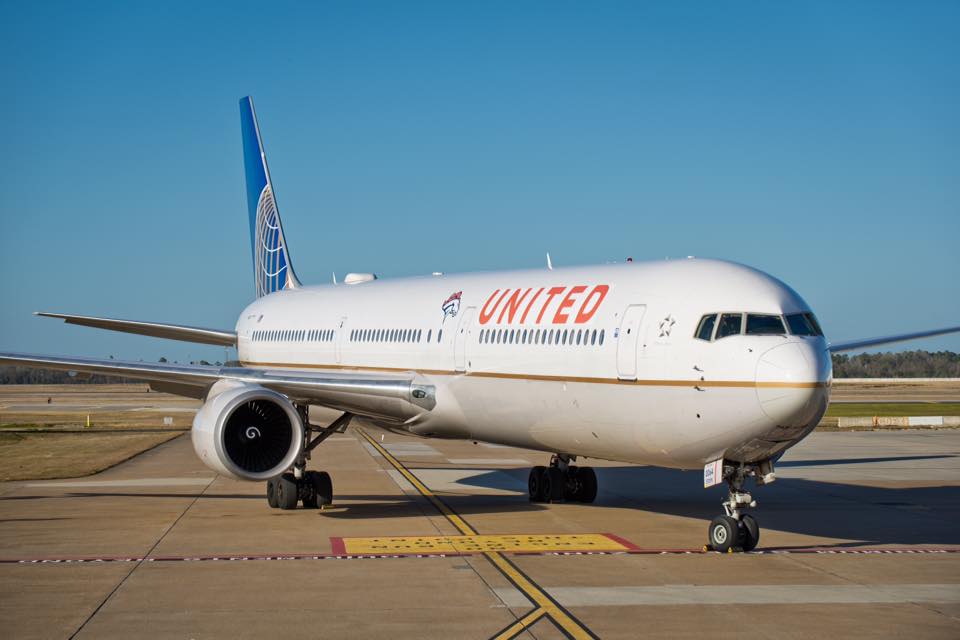 This fall, United Airlines customers will have a historic opportunity to board one of the first commercial flights to Havana, Cuba in more than a half century. On Thursday, the U.S. Department of Transportation (DOT) tentatively awarded the airline nonstop flights to the Cuban capital from its global gateways in New York/Newark and Houston. By providing access from key, geographically diverse locations across the U.S., United's newly awarded routes will help ensure better choice, convenience and competition for travelers between the United States and Cuba.
"These flights open the door to a new world of travel and opportunities for our customers," said Oscar Munoz, United's president and CEO. "We are proud of the important and historic role our airline will play in connecting the U.S. and Cuba, as commercial air travel takes flight between these countries for the first time in more than 50 years."
United expects to begin its first flight to Cuba from New York/Newark and Houston later this year, which would make it one of the first U.S. airlines to provide commercial service to Havana – and the first airline to offer U.S.-Havana service from outside Florida.
Daily nonstop service from New York/Newark (EWR)
United's daily nonstop flight from Newark Liberty International Airport will provide unique value in serving the New York City/Newark region, the largest metropolitan area in the country and home to the second-largest population of Cuban Americans. For more than 20 years, United has offered the New York City/Newark region the most flights to the most destinations around the world.
Saturday nonstop service from Houston (IAH)
Recognized by "Trusted Traveler Network" as one of the most international-friendly points of entry for foreign travelers, Houston Bush Intercontinental Airport is United's gateway to Latin America. United offers 91 daily nonstop flights to 52 destinations across Latin America and the Caribbean from its Houston hub. Bush Intercontinental will be an important gateway for service to Havana and will directly connect 20 markets across the central and western United States to Cuba with just one stop. The Cuban-American population in the Houston metropolitan area ranks among the top ten cities in the country.