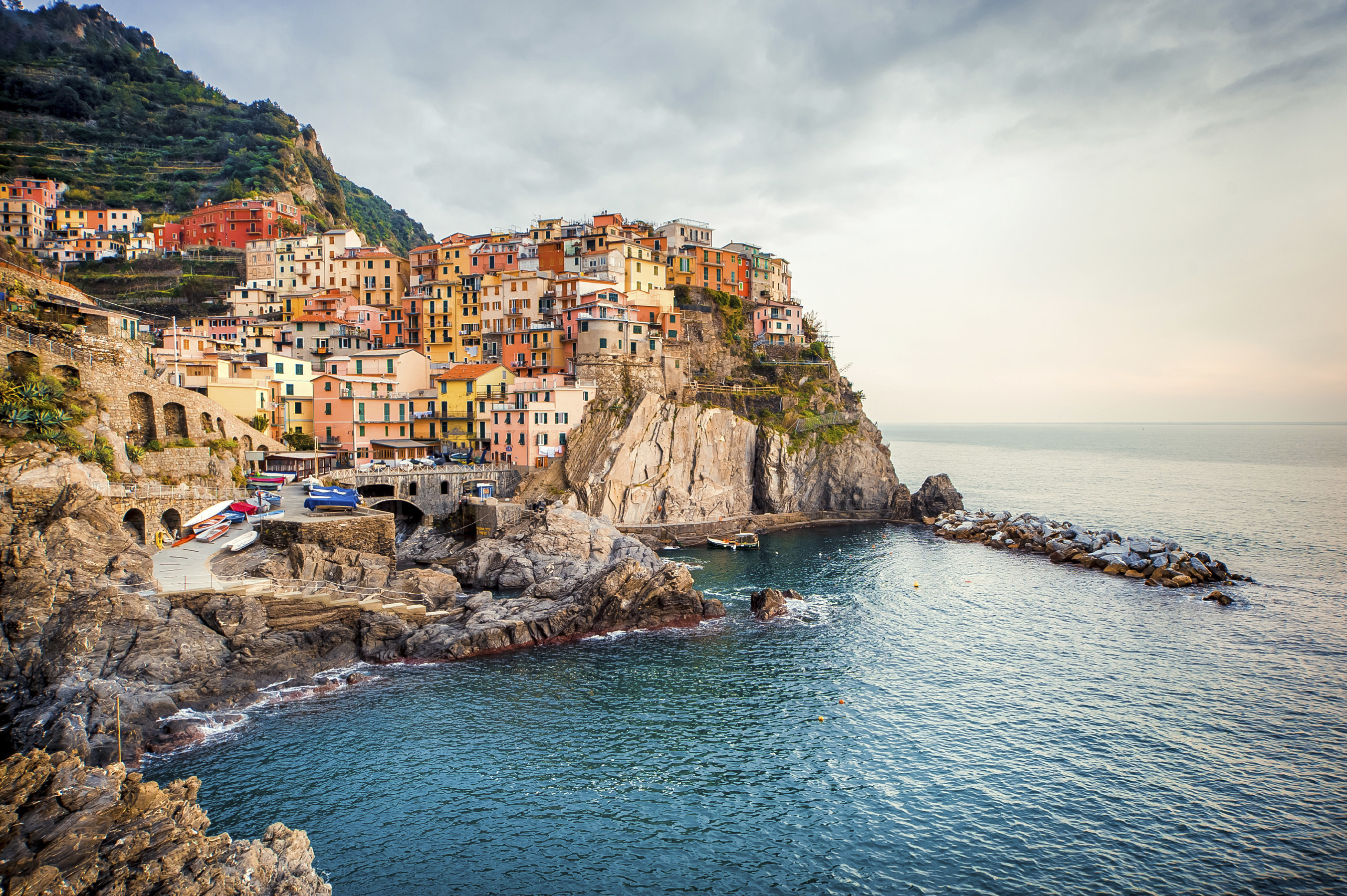 Good news for summer travelers. Rail Europe announced savings across their portfolio of popular rail tickets, passes, and activities, just in time for the busiest travel season of the year. Travellers to Europe can save on trips to destinations in Italy, France, Germany, the UK and beyond, with the following promotions:
Free Extra Travel Days on First and Second Class Eurail Passes
Free "Skip the Line: St Peter's and Sistine Chapel" guided walking tour with a 1st class Trenitalia e-ticket, now offered at the price of 2nd class e-ticket
Up to 30% Off Eurostar Standard Premier tickets
More low fares on select First Class TGV Tickets
Additionally for travellers visiting Switzerland, enjoy $60 off a 1st Class Swiss Travel Pass and Express Luggage in the same booking using coupon code SWISSLUGGAGE60, between now and August 30, 2016*.
Rail Europe is the only one-stop-shop for planning and booking European train travel and sightseeing products. From rail passes to train tickets and reservations, the company provides unparalleled access to an extensive array of rail products from over 50 European train companies. Rail Europe makes discovering Europe by train easy, seamless and memorable, and takes care of travellers each step of the way, with its award-winning customer care and assistance.
EURAIL
Eurail Passes provide extensive travel on national rail networks across Europe whether it is unlimited travel for all 28 participating countries with the Eurail Global Pass, or on a few favourites with the Eurail Select Pass and Eurail One Country Passes.
Between July 1 and September 30, 2016, travellers can receive free extra travel days::

Eurail Global Passes

o 1 extra travel day on 5 and 7 day within 1 month flex passes
o 2 extra travel days on 10 and 15 day within 2 months flex passes, and 15 day continuous passes
o 3 extra travel days on 22 day continuous passes
o 5 extra travel days on 1 month continuous passes

Eurail Select Passes

1 extra travel day on two, three and four country Select Passes

One Country Passes

1 extra travel day on One Country Passes

Travel date restrictions and class validities may apply, see terms and conditions.*
TRENITALIA
Trenitalia's high speed trains reach more than 200 stations each day, including popular destinations like Rome, Milan, Florence, and Venice as well as new areas to discover, like Naples, Bologna, and Verona. With the high speed comfort of Italian rail and the ease of rail travel, travelers will breeze on Italy's Trenitalia trains from Rome to Florence in a mere ninety minutes or from Milan to Venice in less than three hours.
Travellers who book a first class Trenitalia ticket between July 7 and August 4, 2016, now available at the price of a second class ticket, will receive a the guided walking tour "Skip the Line: St Peter's and Sistine Chapel" free or an Italian sightseeing tour of equivalent value available on Rail Europe's website.
Travel date restrictions and class validities may apply, not valid with passholder fares, see terms and conditions.*
No matter the route, Trenitalia first class cars indulge and pamper the traveller at every level. Amenities include access to power outlets, spacious seating, welcome drink and a savoury snack, as well as a bar-buffet car offering a complete selection of food and beverages for purchase.
EUROSTAR
When planning your personalized itinerary in Europe this summer with Rail Europe, choose Eurostar – the high speed train connection between London and Paris, or Brussels. It is the fastest way to travel to the heart of these can't-miss cities, all easily reached in approximately two hours.
Travellers can receive up to a 30% discount on Standard Premier tickets between July 19-August 16, 2016.
Standard Premier travellers always enjoy a complimentary light meal served at their seat.
Travel date restrictions and class validities may apply, see terms and conditions.*
For travellers who wish to extend their journeys by train, connect from London to Provence with a new direct connection from London to Avignon and Marseille in just 6 hours and 27 minutes.
TGV
TGV trains offer travellers efficient and comfortable high speed journeys to make the most of their stay in France, providing direct service to major French cities and to more than1,400 destinations. With Paris as its hub, travellers can create memorable journeys aboard a TGV on their way to Avignon, Bordeaux, Strasbourg, Nice, and more.
When booking with Rail Europe between July 5 and August 22, 2016, travellers will receive increased availability on the lowest fares for first class domestic trains, and select international trains.
Travel date restrictions and class validities may apply, see terms and conditions.*
With first class premier seats, enjoy comfortable seating, a meal/beverage voucher for use in the bar car, and other on-board services and amenities to make travellers feel at home.
Take advantage of these savings and book by visiting Rail Europe's website at raileurope.com, or connect with travel experts at Rail Europe's award-winning customer care centre by phone, or live chat on the website.