Zelda was found filthy, hungry and matted. Barely recognizable as a dog, her rescuers cleaned her up to reveal a tiny Shih Tzu. Unfortunately, Zelda's story is similar to the nearly 8 million other animals entering shelters each year. That's why Wahl has teamed up with GreaterGood.org to donate funds and grooming supplies to shelters nationwide. The goal: Transform more than 20,000 dogs this year and get them ready for adoption.
"Due to lack of resources, less than half of dogs entering shelters are getting the grooming they desperately need," says Shay Moeller, pet product manager for Wahl. "First impressions are crucial, and without proper grooming, many of these dogs are perceived to be 'damaged goods.' By providing shelters with much-needed grooming supplies, we can transform these dogs into the healthy, fun loving pets they really are."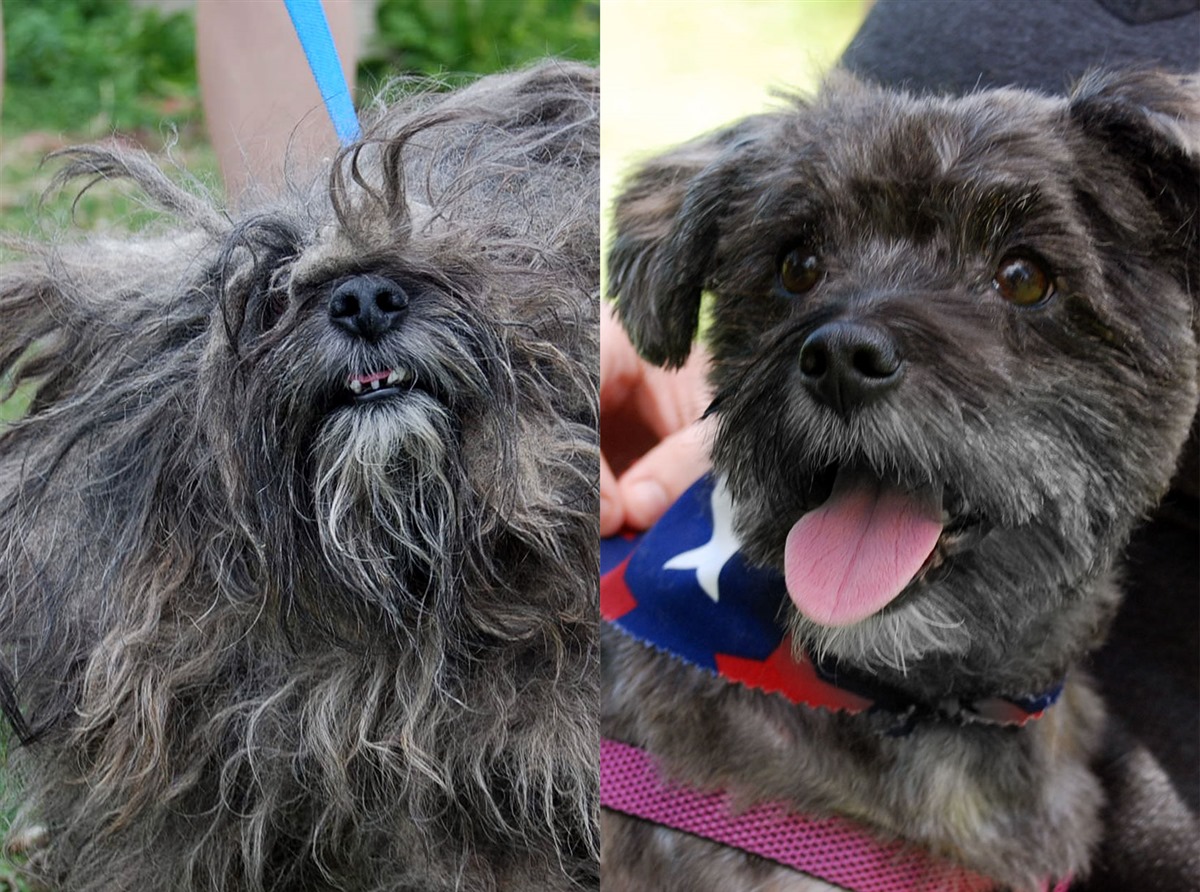 Thanks to donations of Wahl's all-natural pet shampoo, over the past five years pet shelters nationwide have been able to transform more than 70,000 animals. Hundreds of these amazing makeovers have been captured through photos in the Dirty Dogs Before & After Gallery. What makes this gallery unique is that visitors can see what each dog looked like as they arrived at the shelter, and after they were cleaned up. They can also search for adoptable dogs in their area, learn more about their stories and share them on social media.
To promote the gallery and help get the dogs adopted, Wahl is launching the fifth annual Dirty Dogs Contest. Ten of the most dramatic transformations from the gallery have been selected to participate in the contest, and public votes will determine the top three winners. The animal shelters or rescue groups affiliated with these transformations will receive monetary grants to further support their efforts. First place takes home $5,000, second place receives $2,000 and third place earns $1,000.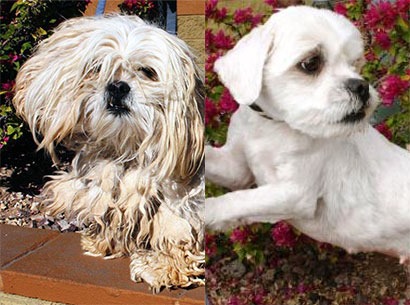 The Dirty Dogs Contest runs from July 19 – August 1, 2016. To vote for one of the shelters, visit the Wahl Pets Facebook Page. Winners will be announced August 2, 2016. For information about Wahl or Wahl's pet grooming products, visit WahlPets.com or follow Wahl Pets on Facebook and Twitter.