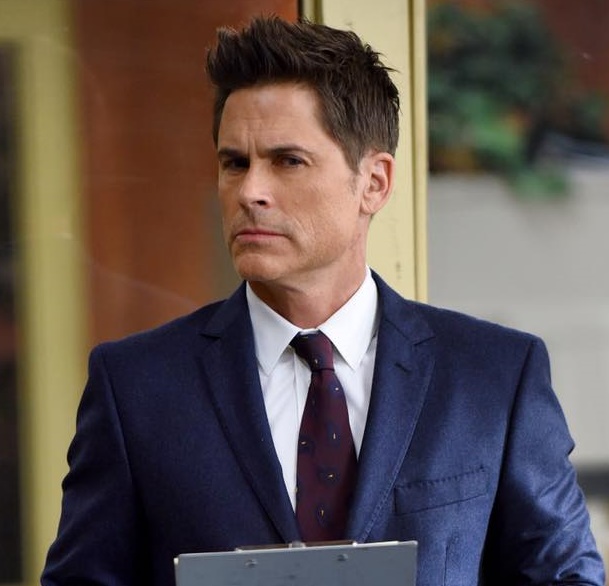 Rob Lowe has joined the cast of the medical drama CODE BLACK as a series regular. His character will be introduced in the series' second season premiere, Wednesday, Sept. 28 (10:00-11:00 PM, ET/PT) on the CBS Television Network.
Lowe will play Colonel Ethan Willis, a doctor in the U.S. Military's prestigious Combat Casualty Care research program who has been pulled out of a combat hospital in Afghanistan and embedded at Angels Memorial to teach what the military has learned about combat medicine.
His aggressive, rule-breaking style is greeted enthusiastically by Dr. Leanne Rorish (Marcia Gay Harden), but not by all the other doctors.
Earlier this year, Lowe received a Best Actor Golden Globe nomination for his starring role in the Fox comedy "The Grinder."