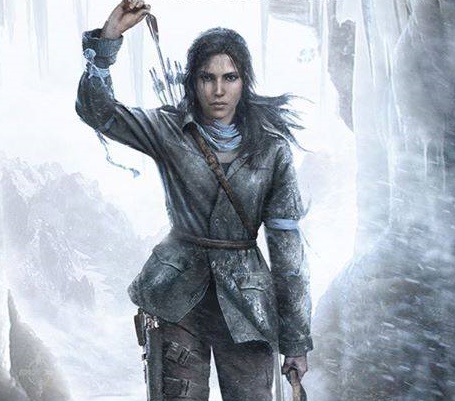 Crystal Dynamics® and Square Enix® continue to celebrate 20 years of Lara Croft®, the gaming world's iconic heroine, with fans around the world by announcing today that Rise of the Tomb Raider: 20 Year Celebration™ will launch on PlayStation®4 on Oct. 11, 2016.
Rise of the Tomb Raider: 20 Year Celebration will include the award-winning Rise of the Tomb Raider® game, a completely new story chapter entitled "Blood Ties", new co-op Endurance gameplay, PlayStation VR support for "Blood Ties", all of the previously released DLC, more outfits, weapons, and Expedition Cards. The Limited Edition of the game will also feature a limited edition art book.
With the exception of VR support, all of the new content in Rise of the Tomb Raider: 20 Year Celebration will also be available for Xbox One and PC players. Current Season Pass owners on Xbox One and PC will automatically receive the content for free, and moving forward the existing Season Pass will be updated to include the new content. There is no Season Pass on PlayStation 4, as all of the content is included in the initial release.
"Blood Ties," a new premium DLC, beckons players to explore Croft Manor in a new story mode; then defend it against a zombie invasion in "Lara's Nightmare". When Lara's uncle contests ownership of the Manor, Lara must explore the estate to find proof that she is the rightful heir, or lose her birthright and father's secrets for good. Players can then test their zombie-killing skills in the replayable "Lara's Nightmare" mode: a haunted Croft Manor where players have new challenges and must rid the Manor of an evil presence.
Additionally, support for PlayStation VR empowers players to unlock the mysteries of Croft Manor in first person.