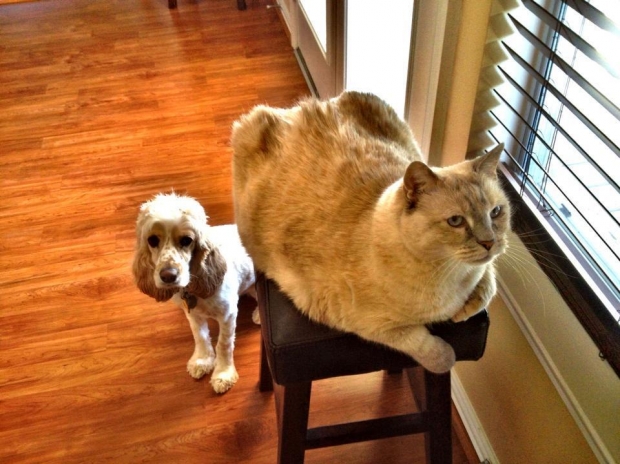 Ainsworth Pet Nutrition, manufacturer of the Rachael Ray™ Nutrish® line of pet food, announced today that it has launched a new blog celebrating furry family members entitled "Fur the Love of Pets."
With content ranging from tips for bringing home a newly adopted dog or cat to pet fashion trends and kitty horoscopes, the blog covers the practical as well as the fun, giving pet parents a destination to get inspired, find information, laugh, and celebrate their four-legged companions.
"This new blog allows us to be a resource for pet parents when they're looking for inspiration, advice, or if they're just in need of a laugh,"says Steve Joyce, Vice President of Marketing for Ainsworth Pet Nutrition.
To view the full "Fur the Love of Pets" blog, visit http://nutrish.rachaelray.com/blog.