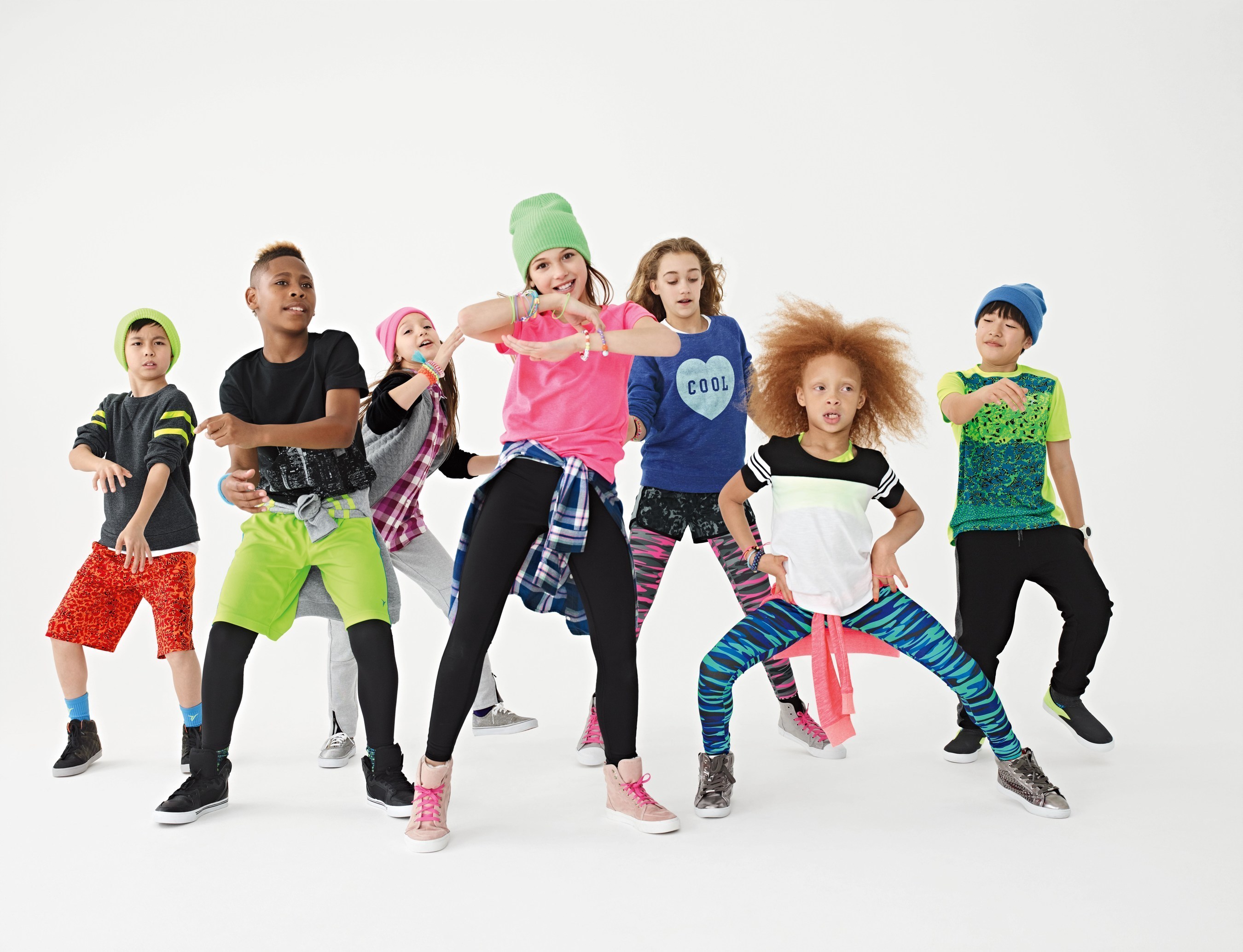 This back-to-school season Old Navy, in partnership with AwesomenessTV, will ask kids to share stories of how their squads motivate, inspire and lift them up. To support the squads of the future and help provide every child with access to learning opportunities, Old Navy is sponsoring a fundraising campaign with the goal of raising US $1,000,000 to benefit Boys & Girls Clubs of America (BGCA) and Boys & Girls Club of Canada (BGCC). The campaign will include an in-store donation drive from July 28 to August 10 as well as a social contest.
Old Navy will team up with AwesomenessTV talent Alex Aiono, Jordyn Jones and the Merrell Twins to celebrate the power of the collective. The #MySquadContest encourages kids to share stories of how their squads motivate and inspire them for the chance to win a fun-filled day with AwesomenessTV talent in their hometown.
To submit, kids can share a photo, video, GIF or meme to Instagram or Twitter, showcasing and describing what makes their squad special, tagged with #MySquadContest and @OldNavy. Alex, Jordyn and the Merrell Twins will each pick one lucky squad to visit for a day of epic fun in each of the three winning squads' hometowns. Five additional squads will be selected to win back-to-school Old Navy shopping sprees.
From July 21 through August 4, each #MySquadContest submission will trigger a US $1 donation up to Boys & Girls Clubs of America, up to US $10,000. Learn more about the contest at Awesomenesstv.com/old-navy-back-to-school-squad-contest/.