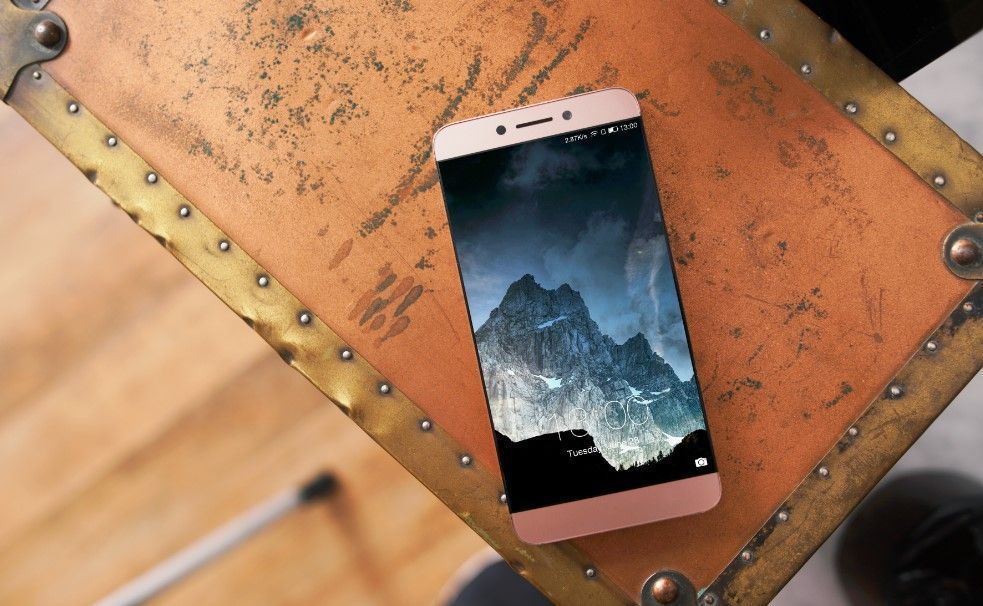 LeEco recently launched the second generation Superphones – Le 2 and Le Max2.
Le 2 is a pocket-size Superphone that flaunts a metal unibody design, while most other smartphones in the same price range offer a plastic or a polycarbonate body. In addition to this, the phone has an advanced in-cell display screen, which is usually featured in handsets in much higher price ranges. In addition to this, the in-cell screen allows devices to be thinner and lighter. So it comes as no surprise that the Le 2 is 39 grams lighter than the iPhone 6s Plus.
Le Max2 is the flagship Superphone from the company that runs with the processor – Qualcomm ® Snapdragon™ 820. The Le Max2 sports a full metal unibody and helps in dissemination of heat that its powerful processor produces.
The usual myth doing the rounds is that metal body smartphones have overheating issues. However, LeEcho claims that using metal in the Superphones actually ensures that the heat generated by the phone's components is dispersed quickly. In comparison, plastic or polycarbonate are poor conductors of heat and hence will take longer to dissipate it.
Along with the design, Le 2 is powered by the Octa-Core Qualcomm ® Snapdragon TM 652. It comes with a 16MP rear camera and 8MP front camera. While the Le Max2 features the high performance combination of 4GB RAM + 32GB on-board memory or 6GB RAM + 64GB on-board memory. Its 21MP rear camera comes with blazingly fast focusing speed thanks to PDAF technology. The Le Max2 is also equipped with an 8MP front camera.