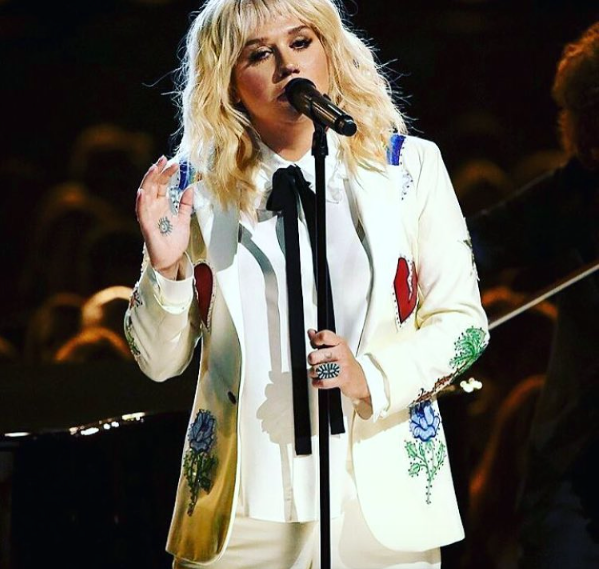 Kesha will kick off the first show at Harrah's Resort's newest concert venue, The Waterfront, on Saturday, August 6.
The singer/songwriter recently announced that she will be donating a portion of ticket sales from this show to the Pulse Tragedy Community Fund set up by the Center Orlando which aims to help victims of the June 12th tragedy in Orlando, Florida. Tickets for this event are currently available at Ticketmaster.com and the Harrah's Resort Box Office.
"We have come a long way with the equal rights movement but we have so much more work to do. I'll never stop fighting for people who just want to be able to express themselves freely for who they are," Kesha said.
"We are proud to host an artist like Kesha who shares our same passion and support for the LGBT community," said Rick Mazer, President of Harrah's Resort Atlantic City. "It's important that we join forces in times of tragedy to offer help to those in need."
In addition to lending support to the Pulse Tragedy Community Fund, Kesha recently visited Orlando to perform at Disney's Hollywood Studios for Gay Days Celebration and performed at San Diego Pride on July 16.
For tickets visit: http://www.ticketmaster.com/event/020050AAF5239D28
To donate to the Pulse Tragedy Community Fund, visit: https://www.gofundme.com/29bubytq