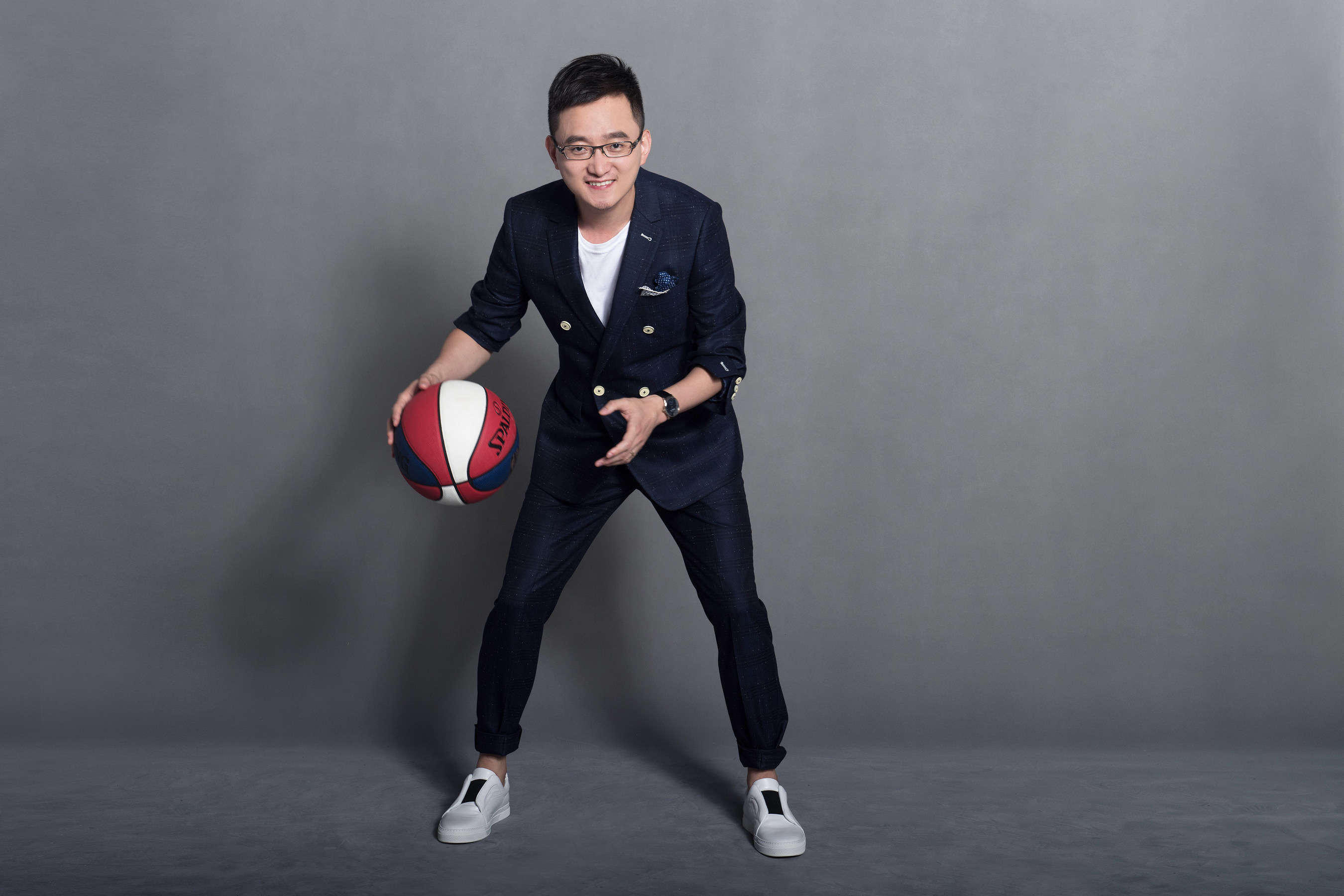 Lizhang "John" Jiang, a prominent Chinese sports marketing executive based in Shanghai, has purchased a 5% interest in the Minnesota Timberwolves of the U.S. National Basketball Association and Minnesota Lynx of the U.S. Women's National Basketball Association. Mr. Jiang becomes the first Chinese citizen to own an interest in an NBA team.
Mr. Jiang, a 35-year-old entrepreneur, has been focusing on sports marketing over the past 10 years and has successfully managed the marketing of a number of top Chinese brands in some of the world's top sports venues, including the Olympic Games, top European soccer leagues and the NBA. Recently, Mr. Jiang acquired a 98.13% interest in Granada CF, a Spanish soccer club in LIGA BBVA, and became the youngest person to be chairman and controlling owner of a team in that league.
"As a passionate sports fan, I'm excited to become a part of the Timberwolves organization and honored to be the first Chinese citizen to have ownership in an NBA team," said Jiang. "My goal is to bring China and this great league closer, and build the team as the favorite team of NBA fans in China."
"I am extremely excited to welcome John to the Timberwolves and Lynx family," said Timberwolves and Lynx majority owner Glen Taylor. "John is not only an elite businessman, but is also an extremely high quality person who our franchises are proud to be associated with moving forward. In addition, with John we have the first minority owner from China. John has shared his passion to grow the popularity of the Timberwolves and Lynx in China, which speaks to the global interest in not only our brand but the game of basketball as a whole."