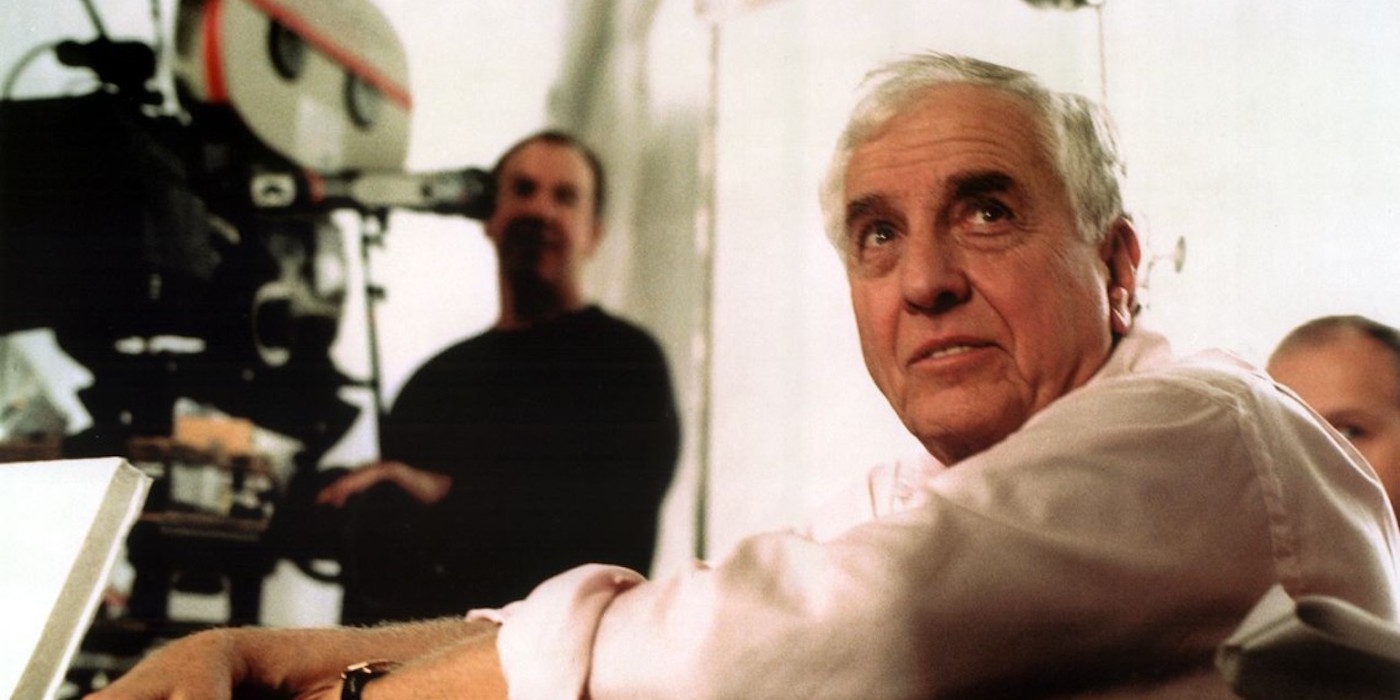 Known behind and in front of the camera, Garry Marshall, rose to fame as the creator of many iconic 1970's sitcoms including, "Happy Days," "The Odd Couple," "Laverne and Shirley" and "Mork and Mindy."
The actor/director passed away on Tuesday in Burbank, California due to complications from pneumonia following a stroke, according to reports. Marshall was 81 years-old.
From TV to film, Marshall went on to direct the hit classic, "Pretty Woman" starring Richard Gere and Julia Roberts.
He also directed "Beaches," "Overboard," "Runaway Bride," "Valentine's Day" and "The Princess Diaries."
Over the decades, Marshall often appeared in his projects, as well as in many TV series. The beloved writer/director/actor was nominated for 5 Primetime Emmy Awards.