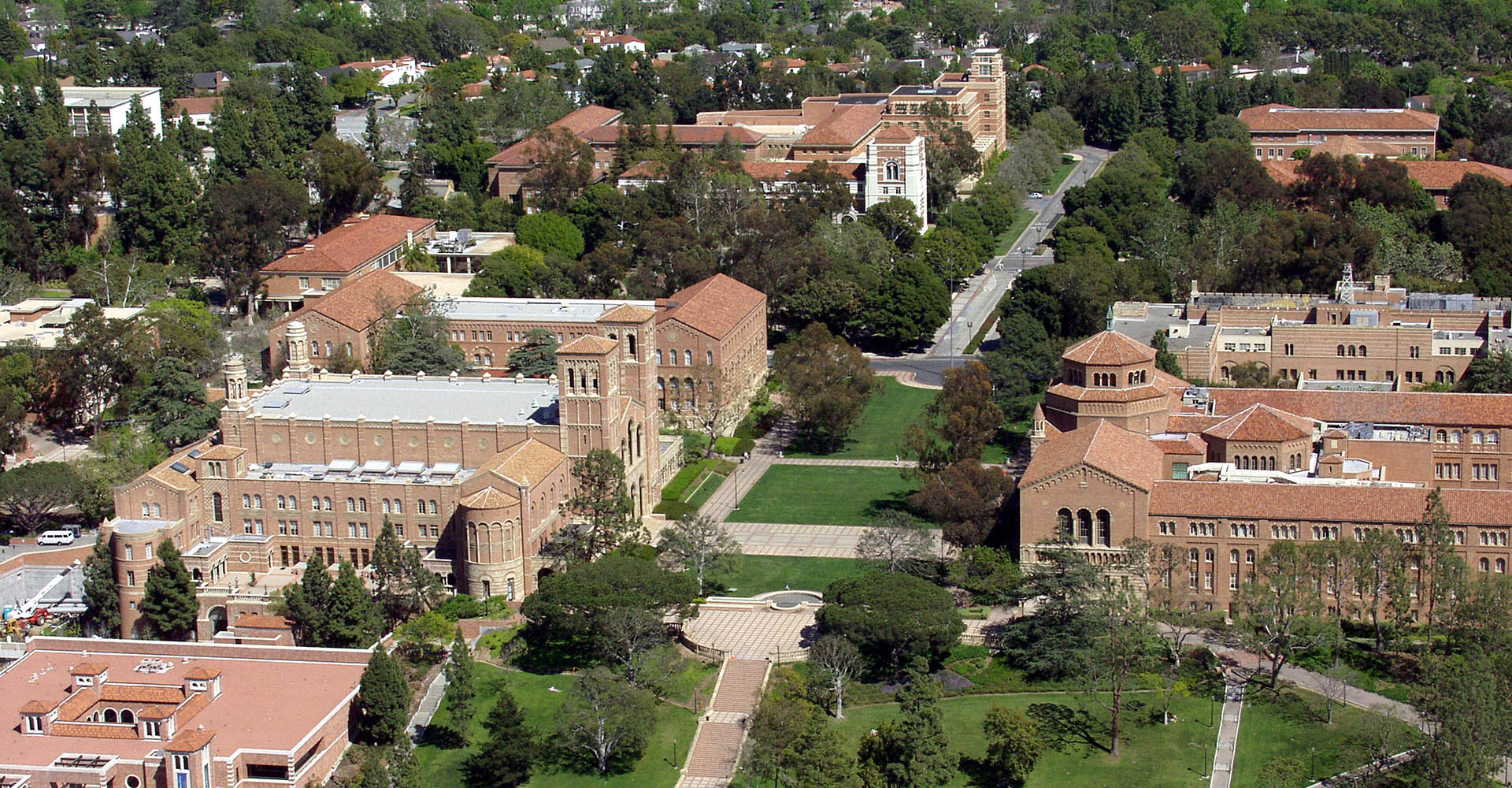 The investigation into the UCLA shooting tragedy continues.
According to Los Angeles Police Chief Charlie Beck, they found a "kill list" at the Minnesota home of the gunman who opened fire at UCLA.
The UCLA professor who was shot and killed by the identified gunman, Mainak Sarkar, was on the list. Another woman who was found dead by Minnesota police after the shooting was also listed.
"We did a follow-up investigation to that female's residence in a nearby town in Minnesota and found her deceased by gunshot wound," Beck said.
Chief Beck said that "a dispute over intellectual property" was connected to Sarkar's shooting plans.