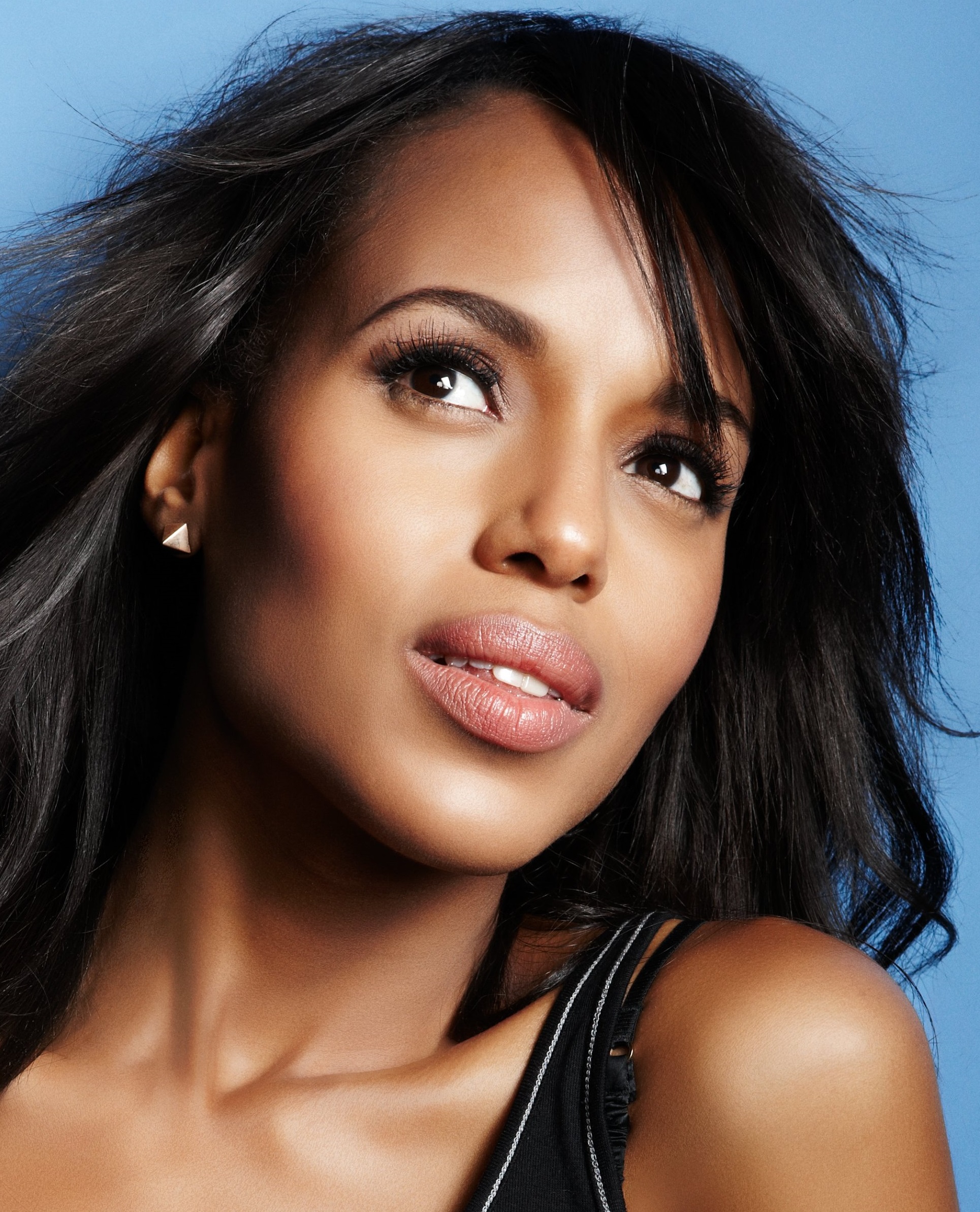 The SAG-AFTRA Foundation announced today that SAG, Emmy, Golden Globe nominated Actress Kerry Washington will receive the Actors Inspiration Award, to be presented at its 7th Annual Los Angeles Golf Classic on Monday, June 13th at a private golf club in Burbank, California. The star of ABC's Scandal and HBO's Confirmation is being recognized by the Foundation as a SAG-AFTRA member who has given back to fellow actors and the community at large.
A longtime champion of civil rights and public service, Washington was appointed by President Barack Obama to the President's Committee on the Arts and the Humanities in 2009. Washington is a strong supporter of President Obama and has campaigned on his behalf; she commanded the national stage on the final night of the 2012 Democratic National Convention in a moving address that urged Democrats to get out the vote. In 2013 Washington was honored with the NAACP President's Award, which recognized her special achievements in furthering the cause of civil rights and public service. In 2014, Time magazine included Washington on its annual Time 100 list of the Most Influential People in the World. Washington received the GLAAD Media Vanguard Award in 2015 and the ACLU Bill of Rights Award in 2016.
The L.A. Golf Classic is a major annual fundraiser benefiting the SAG-AFTRA Foundation's Catastrophic Health Fund and Assistance Programs for SAG-AFTRA members facing life-threatening illness and severe economic hardship with the support of the entertainment community and generous sponsors. L.A. Golf Classic is one of the biggest celebrity golf tournaments with over 125 actors and entertainment industry executives expected to participate in the 2016 event.
Previous recipients of the SAG-AFTRA Foundation's Actors Inspiration Award are Sofia Vergara and Leonardo DiCaprio, who were recognized in 2015 for their philanthropic work.
Celebrity participants to date include Tim Allen, Scott Bakula, Carlos Bernard, Tom Bower, Joe Cipriano, Eric Close, Rick Dees, Peter Gallagher, Carmine Giovinazzo, Mark-Paul Gosselaar, Joel Gretsch, Gregory Harrison, Robert Hays, Vinnie Jones, Richard Karn, C.S. Lee, David Leisure, Joe Mantegna, Mark Moses, Kathryn Newton, Jeff Nordling, Ron Pearlman, Joe Pesci, James Remar, and Tom Welling.