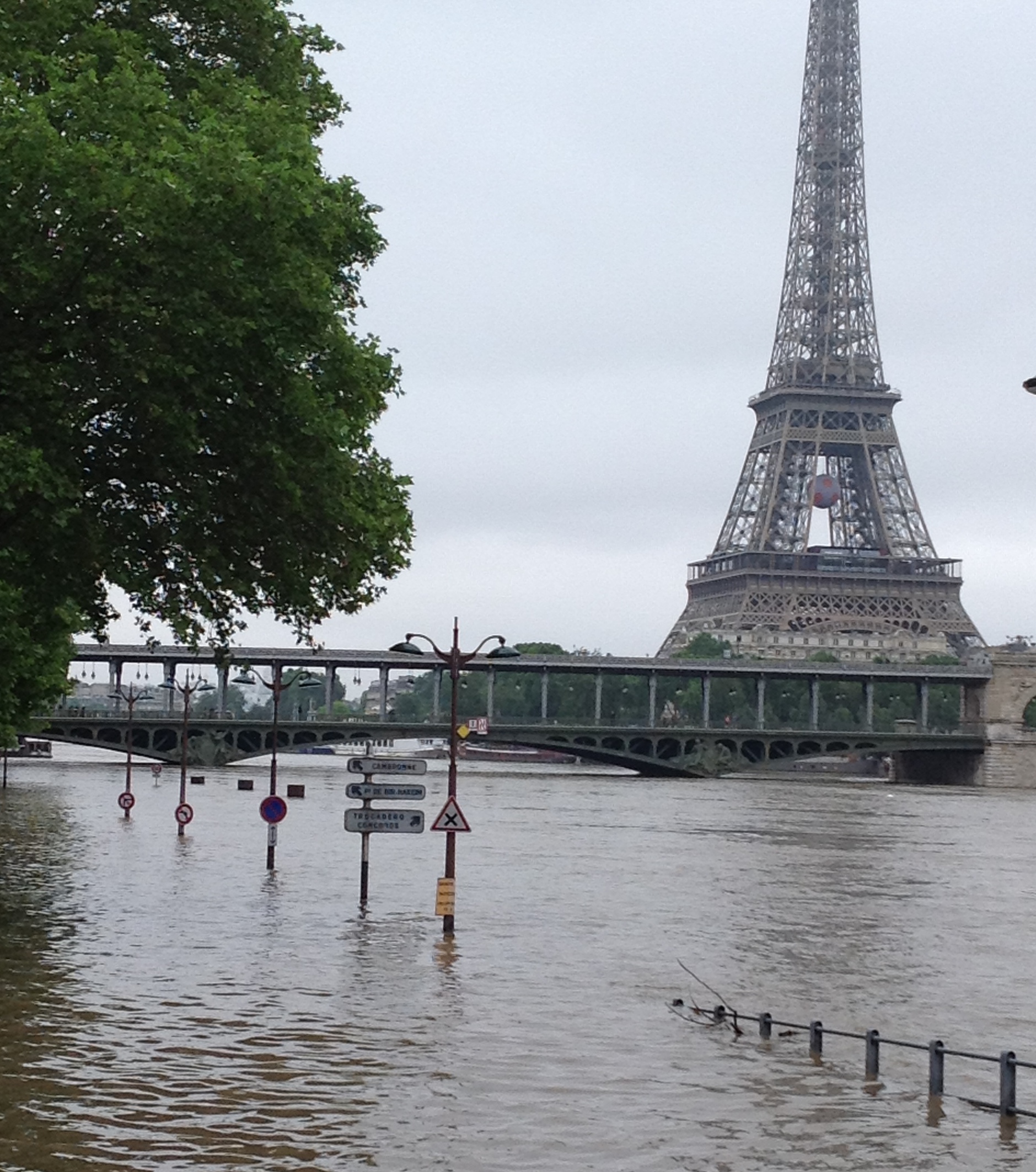 The riverside Grand Palais exhibition hall in Paris reopened Sunday as floodwaters slowly receded in Paris.
On Saturday Reuters reported that firefighters were on the move in the Paris suburb of Villeneuve-Saint-Georges, where many residents remain trapped behind floodwaters.
The Louvre and Orsay museums moved works to higher floors as a precaution.
The Orsay's website said it was likely to be shut "at least until Monday", while the Louvre did not give a reopening date.
"Due to the level of the river Seine, the Musee du Louvre will be exceptionally closed to the public on 3 June to ensure the protection of the works located in flood zones," it stated.
According to reports by BBC, at least 11 people have died in the past week as a result of the flooding in Europe.
Belgium, Austria, the Netherlands and Poland have also been affected.