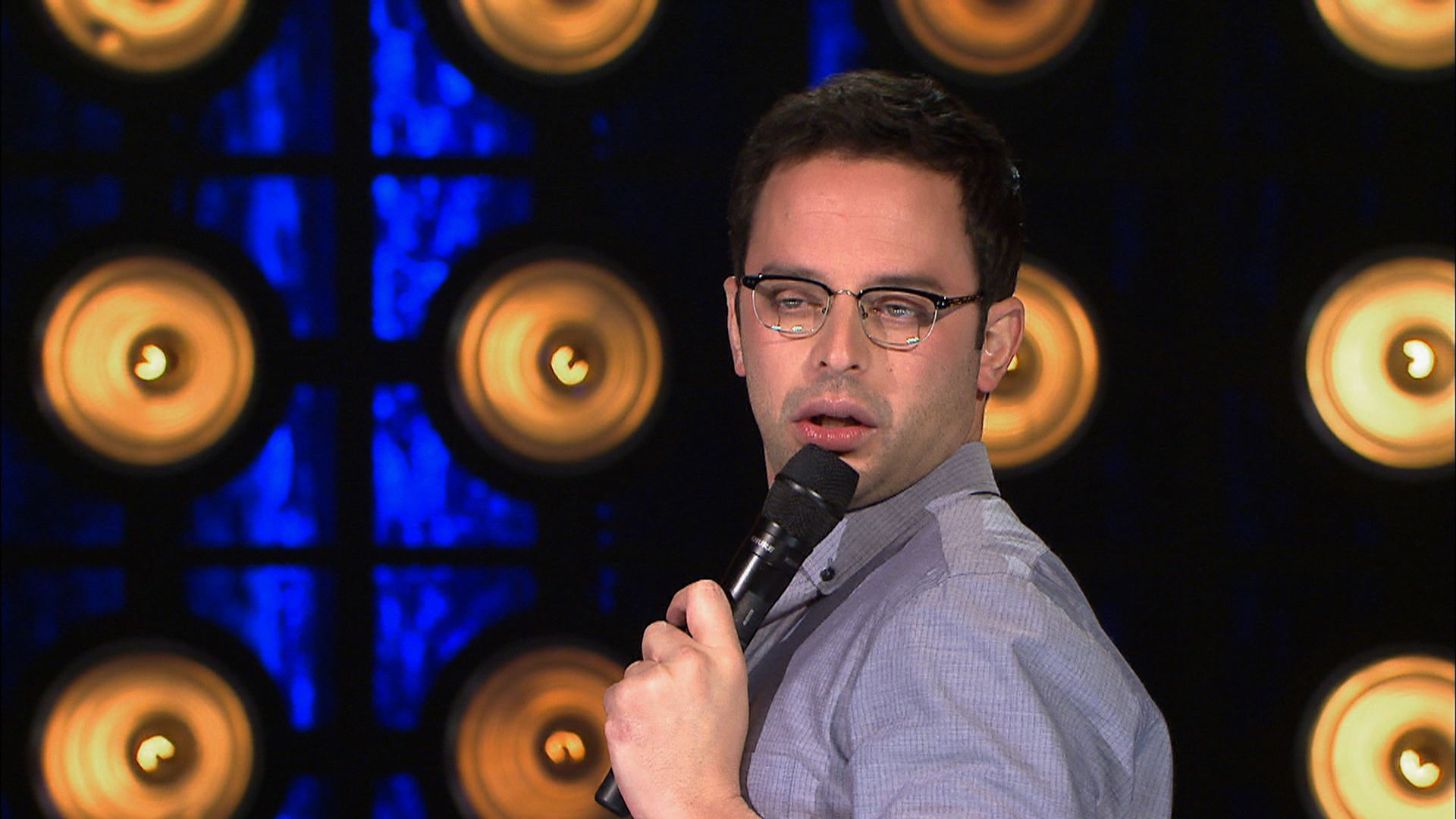 Netflix has ordered to series Big Mouth, a 10-episode, half-hour edgy, surreal animated comedy from real-life best friends Nick Kroll (Kroll Show, The League) and Andrew Goldberg (Family Guy) about teenaged adventures in puberty. The show will premiere everywhere Netflix is available in 2017.
Comedian John Mulaney (John Mulaney: The Comeback Kid, Saturday Night Live) will lend his voice to the character of Andrew, while Kroll will obviously voice Nick. Maya Rudolph (Maya & Marty, Bridesmaids), Jason Mantzoukas (The League, Lady Dynamite), Jordan Peele (Keanu, Key and Peele), Fred Armisen (Portlandia, Documentary Now!), Jenny Slate (Girls, Lady Dynamite) and Jessi Klein (Inside Amy Schumer) are among the other actors who will lend their voices to the series.
Kroll, Goldberg and screenwriter-directors Mark Levin & Jennifer Flackett (Little Manhattan, Nim's Island) are all creators and executive producers on the series. Big Mouth is a Netflix production.
"There are few things that keep me up at night….Nick Kroll's adventures in puberty is one of them, so we greenlit this series with very few questions asked," said Cindy Holland, Netflix vice president of original content.
"Andrew and I have been best friends since 1st grade, so this show is over 30 years in the making. I can't wait to tell all the stories that make up the glorious nightmare of puberty," commented Nick Kroll.