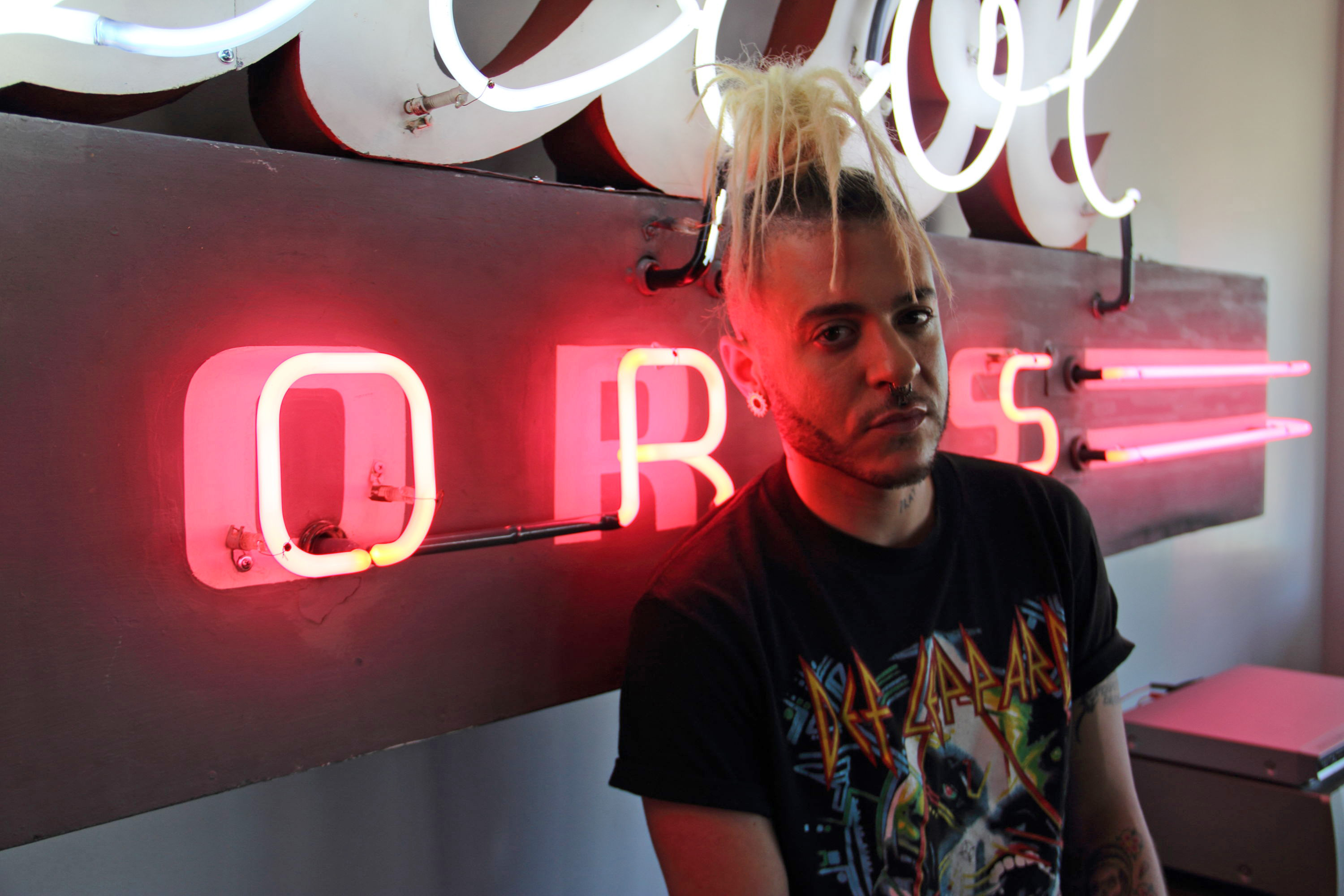 Alt-pop, Billboard Hot 100 artist, Ferras has released his new single "Closer," which was produced by Stuart Crichton (Depeche Mode, Kylie Minogue, Pet Shop Boys), and is out now on Capitol's joint venture label, Unsub Records.
PRESS HERE to listen "Closer" via All Things Go.
The single, which is also featured on today's Spotify New Music Friday playlist, is the follow up to the Jordan-born, now LA-based musician's self-titled EP, which landed #13 on Billboard's Heatseekers Chart its debut week in 2014. Over the span of his career, Ferras has written and co-written singles for Adam Lambert, Ricky Martin, The Veronica's, and many more.