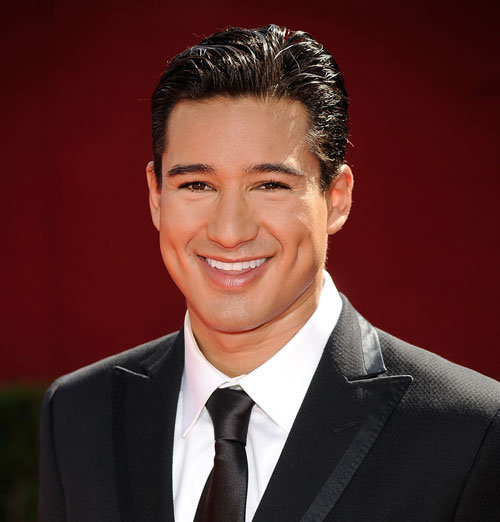 New casting has been announced for the Hollywood Bowl's production of A Chorus Line, which won the Tony® Award for Best Musical. The additional cast members announced are Mario Lopez as Zach, Sarah Bowden as Cassie Ferguson, Krysta Rodriguez as Diana Morales, and Courtney Lopez as Kristine Ulrich.
A Chorus Line will also star the previously announced Sabrina Bryan as Valerie Clark, Robert Fairchild as Mike Costa, Spencer Liff as Larry, and Ross Lynch as Mark Anthony. In addition, Mara Davi as Maggie Winslow, J. Elaine Marcos as Connie Wong, Jason Tam as Paul San Marco, and Leigh Zimmerman as Sheila Bryant round out the principal cast.
A Chorus Line will be directed and choreographed by Baayork Lee, who appeared as Connie Wong in the original Broadway production and choreographed the Broadway revival in 2006. A Chorus Line will be conducted by Patrick Vaccariello and have choreography adapted and re-staged by Baayork Lee, from the original by Michael Bennett. Bob Avian, the co-choreographer of the original 1975 Broadway production and director of the 2006 Broadway revival, joins the creative team as Production Supervisor.
A Chorus Line will have three performances at the Hollywood Bowl this summer – Friday, July 29, at 8 PM, Saturday, July 30, at 8 PM and Sunday, July 31, at 7:30 PM.