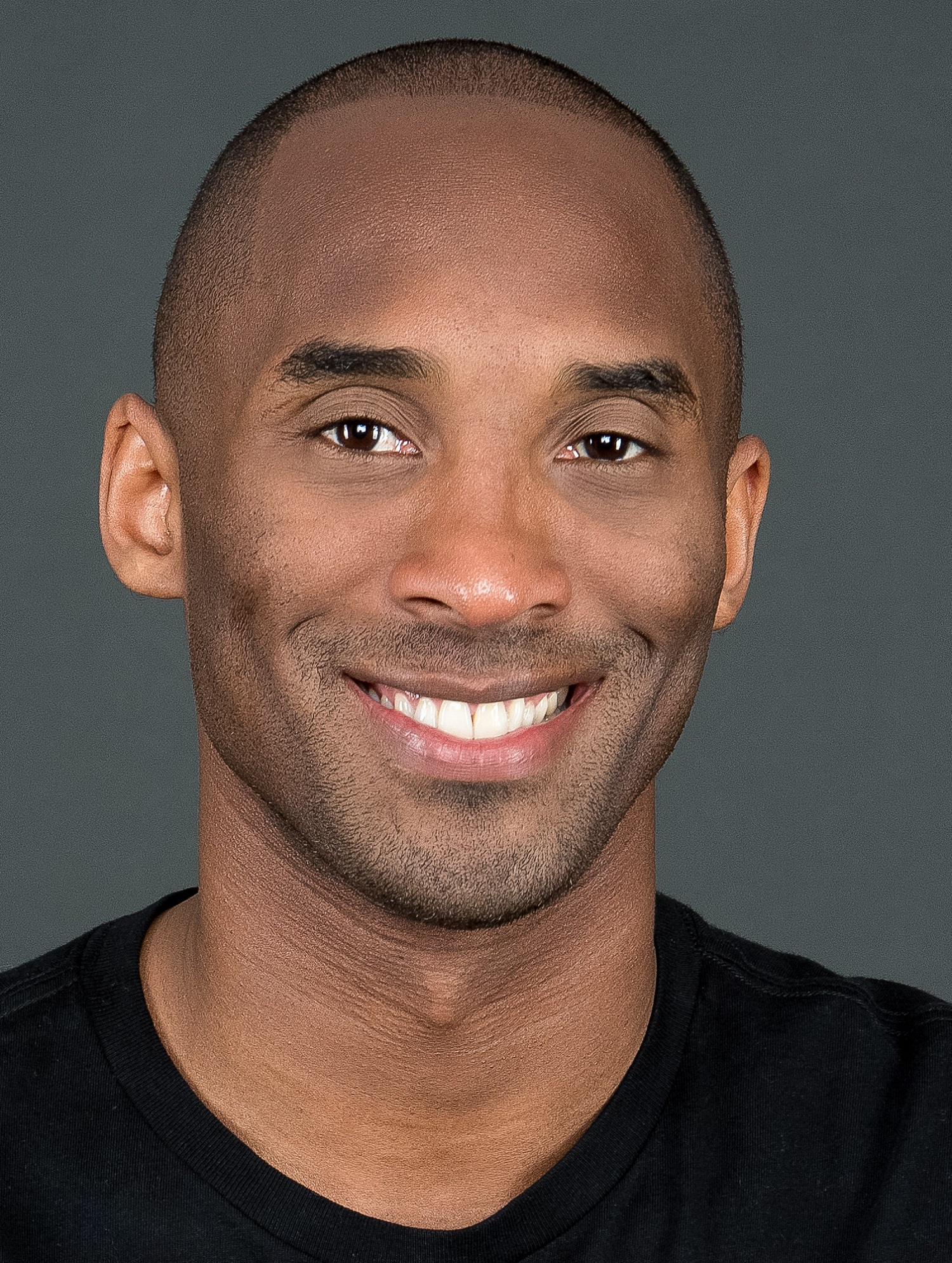 Following his 20th and final season with the Los Angeles Lakers, five-time NBA Champion, four-time NBA Finals MVP and two-time Olympic gold medalist Kobe Bryant will be honored with the Legend Award at Nickelodeon's Kids' Choice Sports 2016. Bryant will receive the award in recognition of his record-breaking achievements, unrivaled talent and outstanding sportsmanship on and off the basketball court.
Nickelodeon's Kids' Choice Sports 2016 will be hosted by Seattle Seahawks two-time Super Bowl quarterback Russell Wilson, and will air on Sunday, July 17, from 8-9:30 p.m. (ET/PT), from UCLA's Pauley Pavilion in Los Angeles.
The Legend Award honors athletes who are the ultimate role models to kids across the globe, inspiring generations year after year. Bryant, is the third recipient of the award, with soccer legend David Beckham receiving the inaugural golden sliming in 2014, and five-time World Series champion Derek Jeter following in last year's ceremony.
Said Bryant, "It's an honor to receive Nickelodeon's Kids' Choice Sports Legend Award. This is a great opportunity to inspire kids to never lose their imaginations and to dream bigger than what they think is possible. If you stay true to that, the hard work, dedication and success will always follow."
Bryant is a five-time NBA Champion, two-time Olympic Gold Medalist, NBA MVP, four-time NBA Finals MVP and a 15-time All-NBA player. He recently retired from the game having played his entire 20-year career with the Los Angeles Lakers. He has appeared in 18 NBA All Star Games, earning three NBA All Star MVP recognitions. He became the League's youngest player ever to be named to the NBA's All Defensive Team, to start an All-Star Game, and to earn All-Rookie honors. In December 2014, Bryant became the League's 3rd all-time leading scorer, surpassing his basketball muse, Michael Jordan. On April 13, 2016, Bryant played his final NBA game, setting a season-high 60 points.