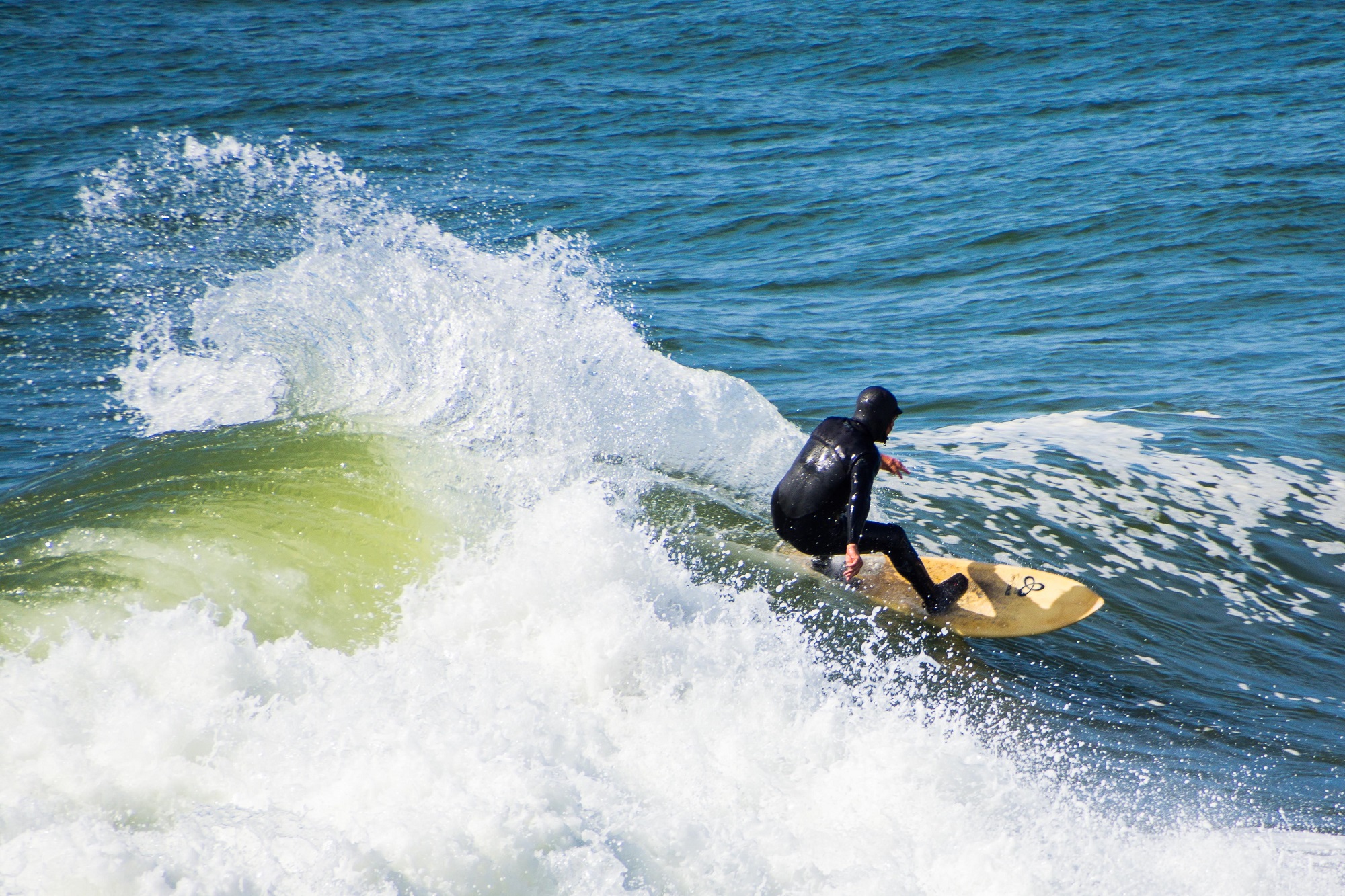 On Monday, June 20, 2016, the Surfrider Foundation will host more than 200 events globally in celebration of the 12th International Surfing Day (ISD), an annual event to raise awareness, engage communities and support to help protect and preserve our ocean for future generations.
"International Surfing Day brings communities from around the globe together to celebrate surfing. It's a reminder that the ocean is ours to enjoy, but also ours to protect," said Dr. Chad Nelsen, CEO, Surfrider Foundation. "364 days of the year, the Surfrider Foundation network works tirelessly to protect our coasts. On International Surfing Day, we take a day to reflect on the impact we've made, the campaigns we've won, and the beaches we've all worked to protect for the future."
More than a million people helped clean up 20 tons of trash in more than 30 countries at these events. ISD is one of the largest global activations on the planet with Surfrider events taking place in Australia, New Zealand, Brazil, Canada, France, the UK, Argentina, Japan and more than 90 events activated in the United States. This year, Surfrider has partnered with U.S. Embassies and Consulates to plan programming which raises awareness of threats to the health of the ocean while celebrating International Surfing Day.
"The ocean connects us all to our world," said professional surfer and Surfrider Foundation ambassador, Kassia Meador. "We can do so many things as surfers, as ocean enthusiasts, and as humans to help protect the ocean and marine ecosystems. Picking up trash every time we go surfing or to the beach, joining in International Surfing Day and educating ourselves on what actions we can take to help keep our beaches clean can make a huge difference and inspire others to do the same."
The world produces up to 12.7 million metric tons of plastic marine debris per year, according to a recent abstract in Science magazine. With estimates that by 2050, there will be more plastic in the ocean than fish by weight, Surfrider works with partners and chapter networks nationwide to remove marine debris from beaches and prevent plastic from entering the waterways.
Parley for the Oceans, a partner of ISD 2016, contributes to the protection of our ocean and coasts by building and implementing comprehensive strategies to reduce plastic use, intercept and upcycle plastic waste, and drive innovation, research, and awareness to the plastic economy.
For more info on how to get involved, visit www.surfrider.org/isd.