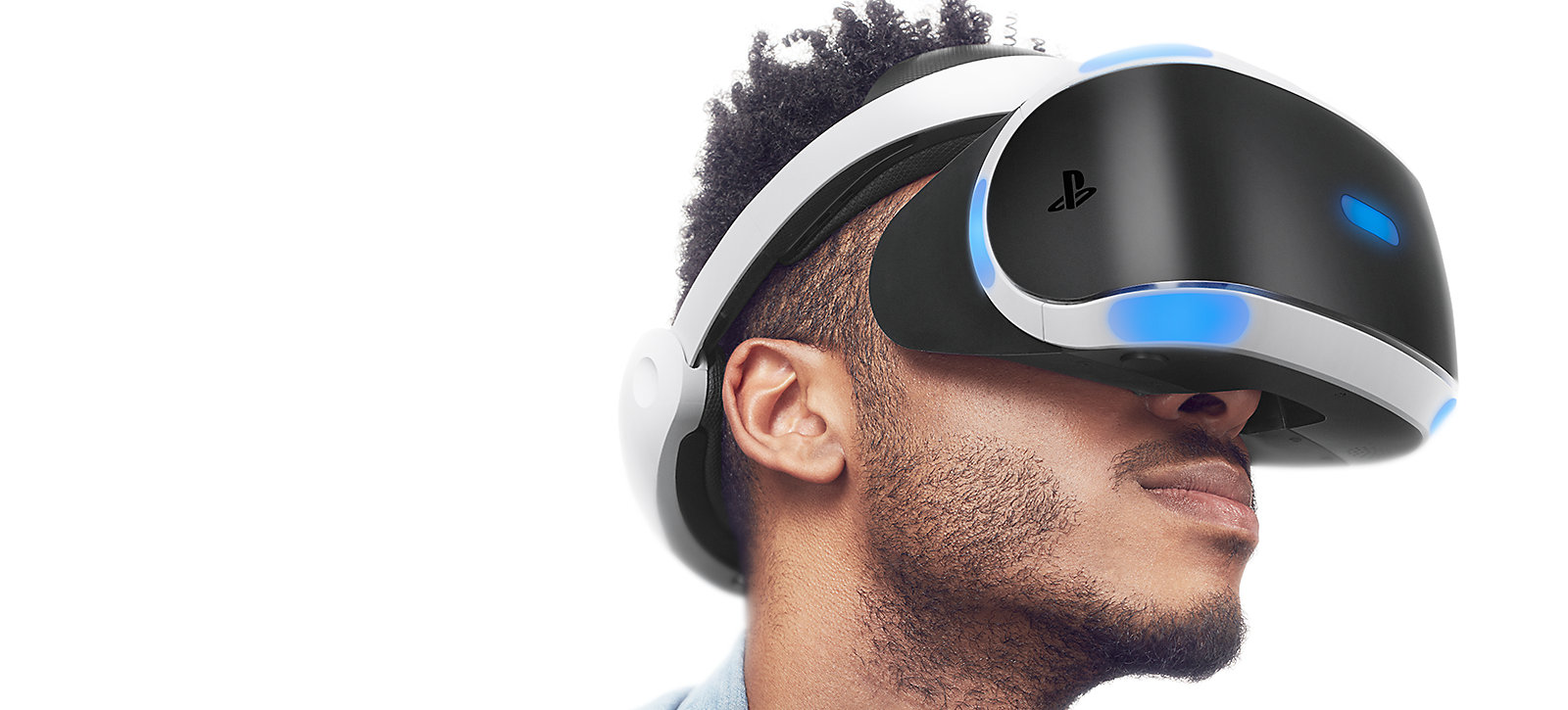 At its annual E3 press conference on Tuesday, Sony debuted a line-up of premier content for PlayStation®4 (PS4™), including Days Gone (SIE Bend Studio), Spider-Man (Insomniac Games), LEGO® Star Wars™: The Force Awakens™ (TT Games and Warner Bros Interactive Entertainment), God of War (SIE Santa Monica Studio), DEATH STRANDING (Kojima Productions), FINAL FANTASY® XV (Square Enix), RESIDENT EVIL® 7 biohazard (Capcom Co.), and many more.
SIEA also announced the North American launch date of October for PlayStation®VR (PS VR), a virtual reality system that takes PS4 to the next level of immersion. Along with the launch date announcement, SIEA unveiled a breadth of unique PS VR experiences, including Farpoint (Impulse Gear), Star Wars™ Battlefront™: X-Wing VR Mission (Electronic Arts), and Batman™: Arkham VR (RockSteady and Warner Bros Interactive Entertainment).
When PS VR launches on October 13, 2016 in North America, it brings with it the opportunity for virtual reality to reach the mainstream, as all 40 million PS4s in gamers' homes are PS VR-capable.** From some of the biggest franchises in gaming to brand new titles created exclusively for PS VR, a wide breadth of unique experiences will await gamers when PS VR launches. During the conference, SIEA unveiled new PS VR experiences, including Farpoint, Star Wars Battlefront: X-Wing VR Mission, and Batman: Arkham VR. From developer Impulse Gear and SIE's San Mateo Studio comes Farpoint, an unnerving VR space adventure that will set a new standard for immersive VR.
Other featured titles from SIE WWS included highly-anticipated titles Horizon Zero Dawn, Detroit: Become Human, and The Last Guardian. SIEA also announced that The Last Guardian will launch on October 25, 2016. Also, in partnership with SIE, celebrated game creator Hideo Kojima took to the stage to announce his new PS4 exclusive title, DEATH STRANDING. DEATH STRANDING will be produced, written, directed and designed by Hideo Kojima himself, and will star actor Norman Reedus.
Additional featured partner titles shown during the conference include LEGO Star Wars: The Force Awakens, RESIDENT EVIL 7 biohazard, and FINAL FANTASY XV. PS4 owners will be the first to play the demo for the highly-anticipated LEGO Star Wars: The Force Awakens, and the demo for RESIDENT EVIL 7 biohazard will be made available first to PlayStation®Plus members. Additionally, it was announced that RESIDENT EVIL 7 biohazard will be fully compatible with PS VR.
Batman: Arkham VR is from the critically-acclaimed Rocksteady Studios and is the first virtual reality Batman experience that will allow fans to experience Gotham City through the eyes of the World's Greatest Detective in an all new Arkham mystery.
Star Wars Battlefront: X-Wing VR Mission will immerse players in one of the most dreamt about Star Wars™ fantasies – piloting an X-wing in the far reaches of space. This all-new mission will be exclusive to PS VR this holiday, and is free*** for owners of Star Wars Battlefront. ***
PlayStation VR titles will range from $9.99 to $59.99. Additionally, PlayStation Move controllers will be available as a two-pack bundle for $99.99 (MSRP).