Perfect for Spring and Summer!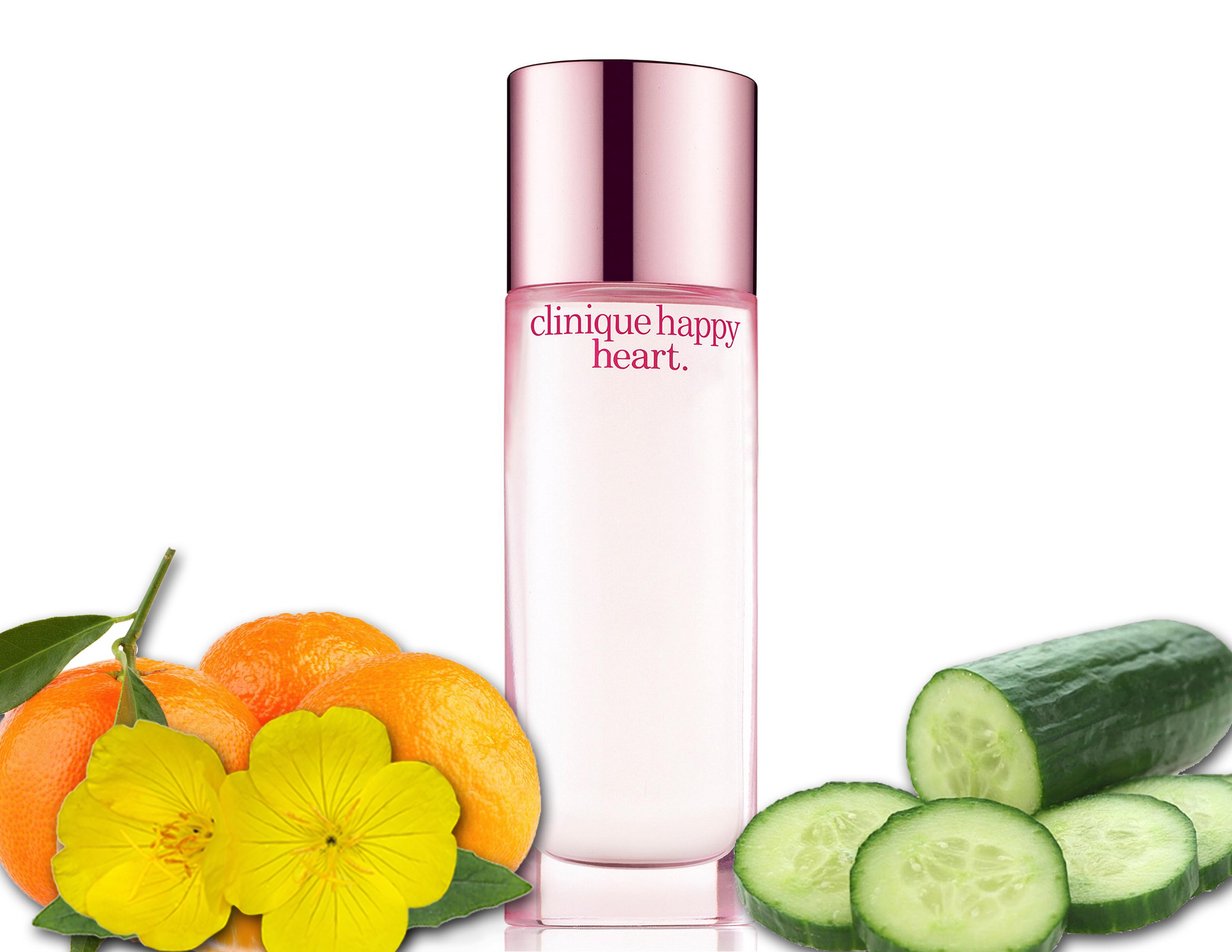 clinique happy heart
With a heart of water hyacinth adding a floral tone to the Mediterranean touch, enjoy the blend of crisp mountain and cucumber notes combined with mandarin orange, yellow primrose and wild carrot flower. A hint of blonde woods adds an earthy yet sensual aroma that grabs attention.
Wear it and have a happy heart!
Price: 1.7 oz for $50.00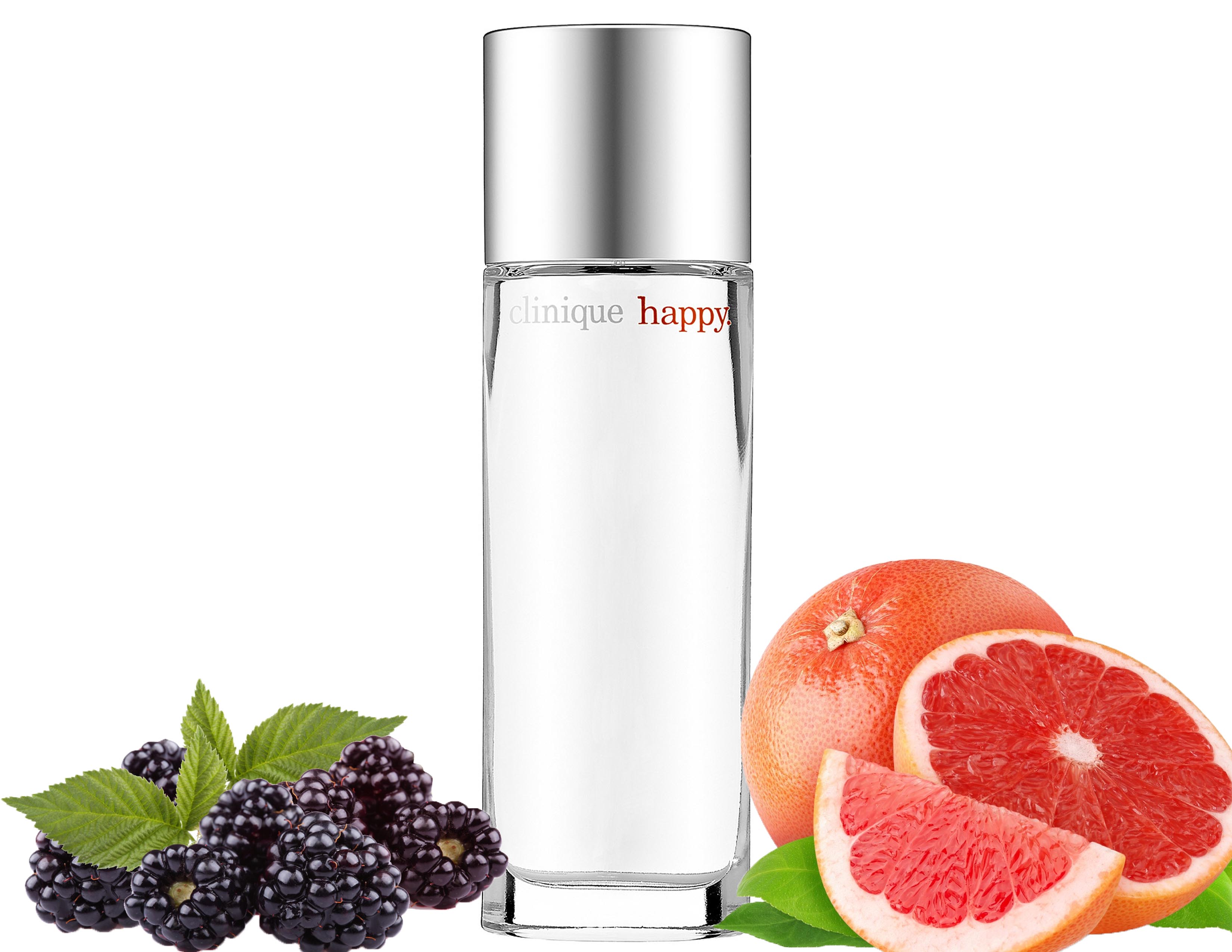 clinique happy has been the company's best-selling women's fragrance for quite some time: A chic, modern multi-layered wealth of flowers with the lingering fragrance of ruby red grapefruit, boysenberry bush flower, and Hawaiian wedding flower and spring mimosa.
Wear it, don't worry… and be happy!
Price: 1.7 oz for $50.00