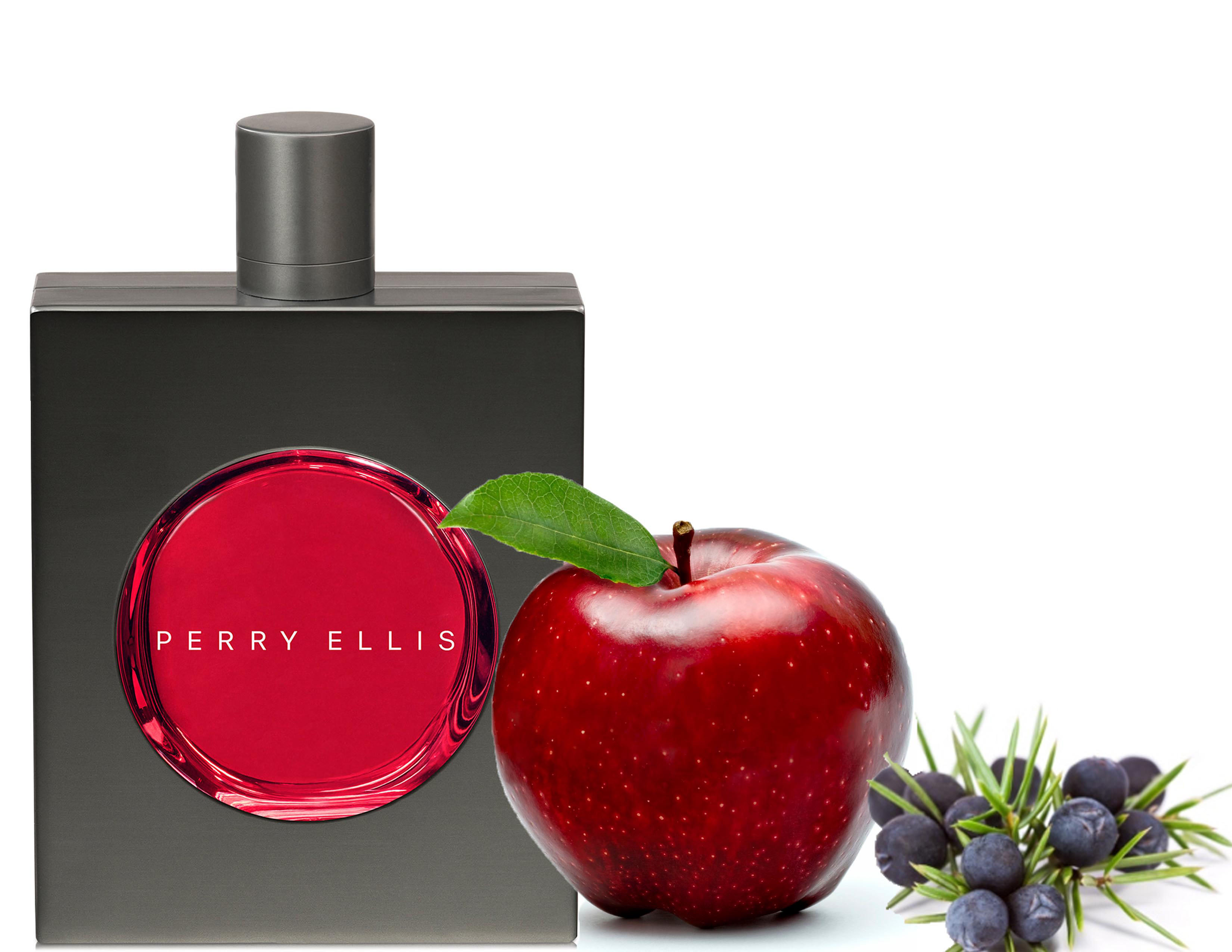 Perry Ellis has a new fragrance for men, something to consider for Father's Day gifting! It is called RED.
A scent of power, passion, and performance… RED packs a punch with its contrasting essence of freshness, oriental, and long-lasting masculinity.
An initial burst of juniper berries and a kick of citrus evolve into deeper notes of red apple, sichuan pepper, red leather, and amber.
The addictive trail of the fragrance infuses textured hints of sage, creamy oakmoss, and sandalwood revealing a fearless confidence and a sexy sophistication.
Price: 3.4fl.oz for $65.00
Available at Macy's and PerryEllis.com