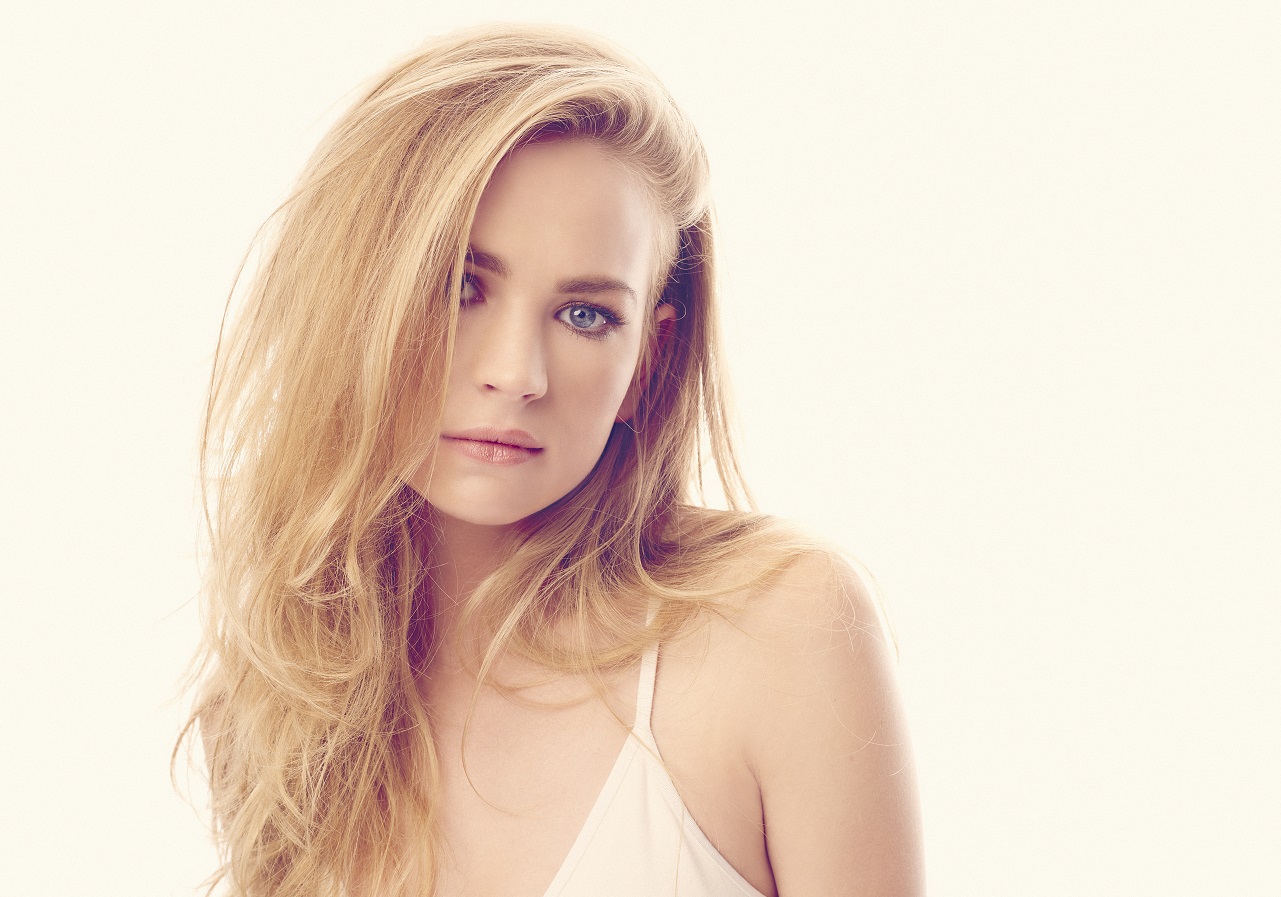 Britt Robertson will star in the Netflix Original Series Girlboss, a 13 episode comedy inspired by the NY Times best-selling book #Girlboss by Sophia Amoruso, founder of the fashion brand Nasty Gal. The show will premiere in 2017.
In the series, Robertson portrays Sophia, a rebellious, broke anarchist who refuses to grow up. She stumbles upon her passion of selling vintage clothes online and becomes an unlikely businesswoman. As she builds her retail fashion empire, she realizes the value and the difficulty of being the boss of her own life.
Girlboss is created by and executive produced by Kay Cannon (Pitch Perfect 2, 30 Rock), who also serves as showrunner. Charlize Theron (Monster, Young Adult) and Laverne McKinnon, of Denver & Delilah, Christian Ditter (How to Be Single) and Sophia Amoruso will also serve as executive producers. Ditter will also direct the series, that is a Netflix production.
Click here to read LATF's past interview with Britt Robertson.