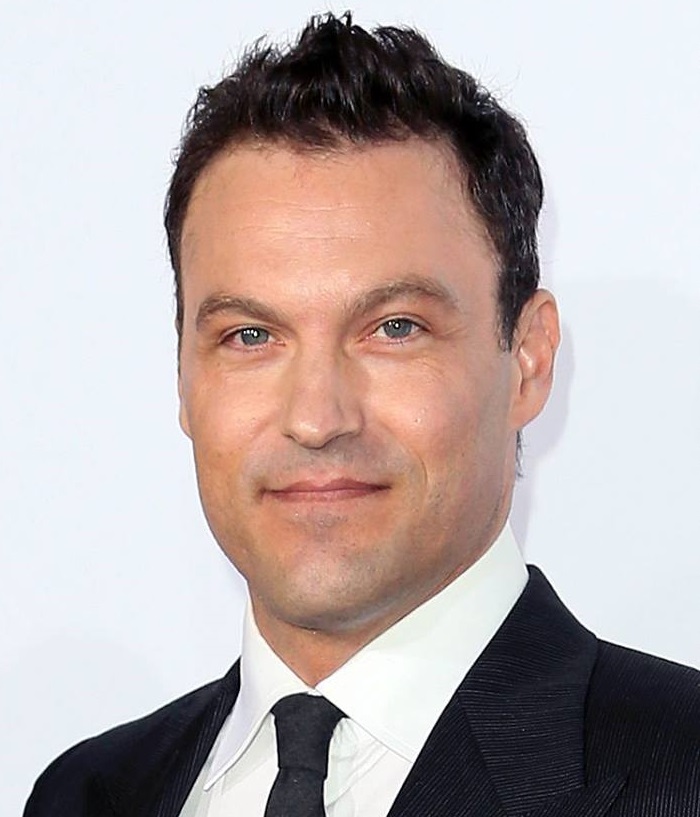 Brian Austin Green ("Anger Management," "Terminator: The Sarah Connor Chronicles") has been cast in a series regular role in the upcoming second season of ROSEWOOD.
Green will play AARON SLADE, East Miami Police's newest member with a mysterious past, who will both challenge and complicate an already messy situation between DR. BEAUMONT ROSEWOOD, JR. (Morris Chestnut) and DETECTIVE ANNALISE VILLA (Jaina Lee Ortiz).
He doesn't trust anyone and hates the idea of partnerships and teams – which will keep Rosewood and Villa on their toes as they go to great lengths to figure him out. As the team begins to investigate and uncover the real Aaron Slade, the twosome learn of his storied past.
Set against the vibrant backdrop of Miami, medical procedural ROSEWOOD enters its second season Thursday, Sept. 22 (8:00-9:00 PM ET/PT), on FOX, as Rosewood, the city's top private pathologist, and tough-as-nails detective Villa continue to investigate East Miami PD's most challenging cases.